MiYOSMART
lenses are engineered to slow myopia progression by incorporating hundreds of small lens segments to provide 'myopic defocus'. This allows light to stimulate certain areas of the eye to allow
clear vision
and
slow eyeball growth
at the same time
.
These lenses are designed to be worn full time for maximum effect. This is a safe, easy and non-invasive method of myopia control management for children. Studies show that these lenses slow down the rate of myopia progression by 60%*, which is a similar effect seen in orthokeratology, some daily soft multifocal contact lenses and 0.05% atropine eye drops (with single vision spectacles).
Advantages of MiYOSMART
Research shows it slows myopia progression by 60%

Demonstrated maximum level of long term myopia control compared to other available treatment options

Easy adaptation

Non-surgical alternative for myopia management

No long term effect on distance and near vision, pupil size and focusing ability.

Includes impact-resistant material; perfect for active children!

Lens comes with UV protection

Myopia control lens satisfaction guarantee – MiYOSMART lenses can be replaced under warranty within 5 months after collection (if SER increases by >-0.50 within this period)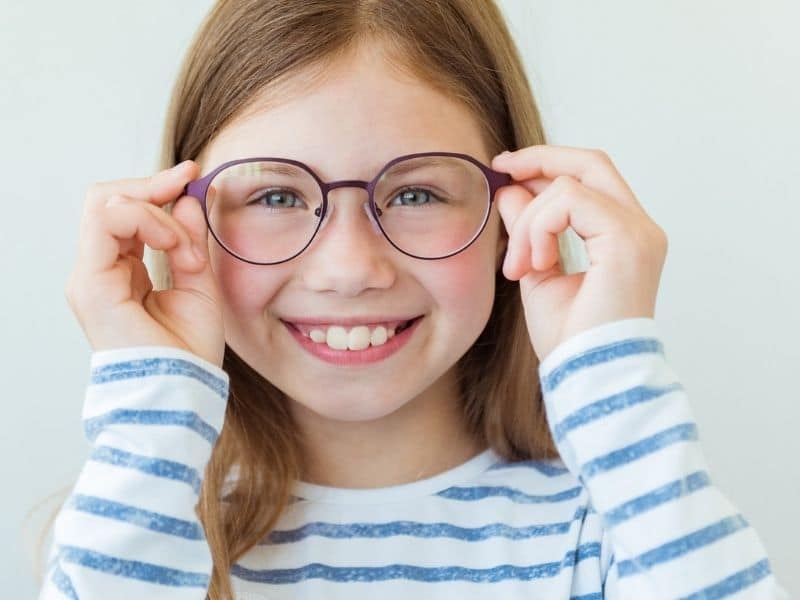 Who is suitable?
Most effective for myopic children in their growing years (i.e. age 5-15). The study focuses on the 8-13 year old age group.

Those who require glasses full-time (>-1.00D)

Spectacle prescription between sphere 0.00D to -10.00D and astigmatism up to -4.00DC. The study focuses on prescription between -1.00DS to -5.00DS and astigmatism ≤ -1.50DC.

Fast myopia progression rate (³-0.50D/year)
MiYOSMART Procedure
Comprehensive eye examination: The optometrist will check the health of your eyes to check the suitability for the atropine eye drops.
Binocular vision assessment and AL scan: 

AL scan is a machine that measures the length of the eye to the nearest 0.01mm. The optometrist will use these results to track the growth of your child's eye compared with a normal growth pattern.
Click here for more info on the AL scan

Select a suitable frame: An accredited dispenser will help to select a suitable frame for your child
Glasses collection: We will do further adjustments on the frame to ensure optimal fit and comfort.
Follow-up visits are required to regularly assess comfort and efficacy of the lens and any need for lens adjustments under warranty

1 month after collection

5 months after collection – we strongly recommend a follow-up AL scan at this appointment to track how well the myopia is managed

6 monthly thereafter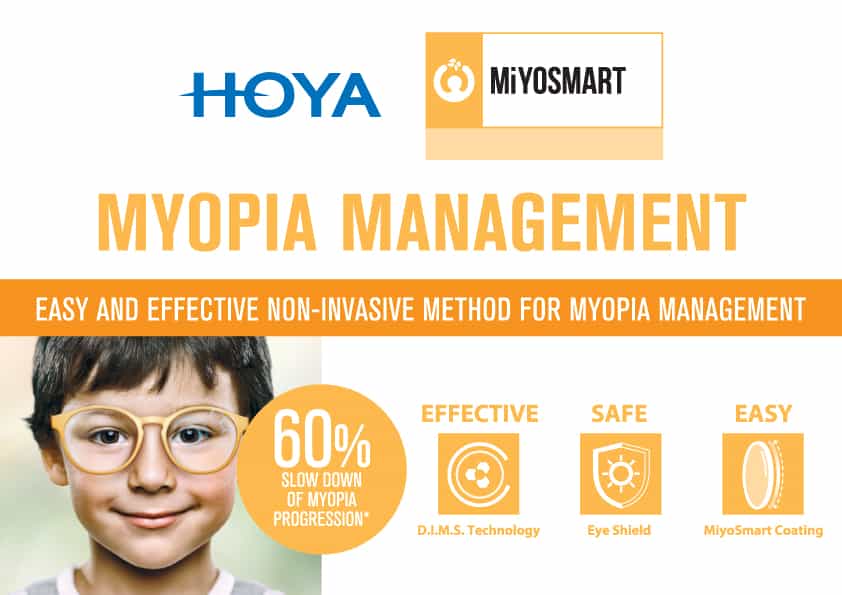 Glasses must be worn full time (15hrs/day, 7days/week) to be effective

Frame selection is very important and glasses must fit accurately (e.g. not too big or too small, not too high or too low). Our professional dispensing staff will assist you with choosing the most appropriate frame.

May require 1-2 weeks adaptation

You may experience increased peripheral glare at night time (e.g. night driving)

MiYOSMART success rate may increase when combined with atropine eye drops; however this is yet to be researched.

It is still important to practice good visual hygiene with MiYOSMART.

Other co-existing eye conditions (e.g. amblyopia, strabismus, binocular vision dysfunction) may still need to be managed with other treatment
Frequently Asked Questions
When is the best time to start wearing MiYOSMART for my child?
It is recommended to wear MiYOSMART from when first correction of myopia is needed or if myopia ≥ -0.50 progression in a year and between the age of 5-15 years old.
Can I use my own frame for the lenses?
Frame selection is very important with MiYOSMART to have the optimum treatment effect. Our staff will be able to provide you with recommendations and opinions on whether the frame is suitable for these lenses.
Are the lenses hard to adapt to?
All new glasses take some time to get used to, but you should allow 1-2 weeks of adaptation time to the lenses. There could be some mild distance blur and blurriness at night time for 1-2 weeks, but usually the effect is not very significant. During the adaptation time, avoid intensive sport activities and physical activities.
What are the consequences of high myopia?
High myopia can cause early onset cataracts, retinal detachment, myopia-related macular degeneration, myopia-related glaucoma, lower tolerance of spectacles (e.g. headaches, lower clarity), and higher cost for spectacle lenses.
Grace & Vision Optometry accepts all major health funds
Use your optical health fund benefits on a new pair of prescription glasses or sunglasses.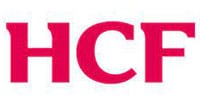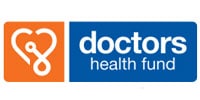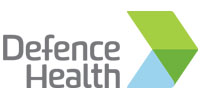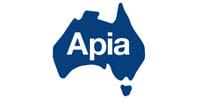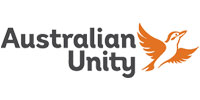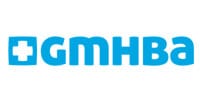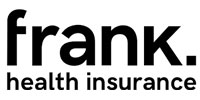 ... and many more. Feel free to contact us if you don't see your health fund.