80% of learning comes through our visual system. If visual skills are highly developed, reading and learning become effortless.
Many children and adults don't realise that their struggles in the classroom or workplace aren't linked to intelligence or how hard they are trying. Instead, they may not be able to visually process the information put before them. Vision problems can exist despite having healthy eyes and seeing clearly, as difficulties can occur in eye muscle control and coordination. Unlike eyeglasses and contact lenses which simply compensate for vision problems, vision therapy aims to "teach" the visual system to correct itself.
Vision problems can exist despite having healthy eyes and seeing clearly, as difficulties can occur in eye muscle control and coordination.
Computerized eye movement tracker
This video is a reading simulation of our very own optometrist, Lucy – not a result you would expect from an accomplished professional! Although the struggle is almost palpable, it just goes to show how hard work and perseverence can overcome the highest hurdles.
Problems with eye movements can result in:
Loss of place when reading
Skipping and omitting words
Skipping lines or sentences
Difficulty with copying
Sore eyes
Poor hand writing and spacing between letters
Poor hand eye coordination
Changed body posture so that eyes are excessively close to the page when reading or writing.
Eye movements require the highest level of precision in the human body. But just like any other muscle, eyes can be trained to improve performance and reading ability.
Call 3345 3383 to book an appointment for a Readalyzer assessment.
What are the signs of Visual Dysfunction?
If your child is struggling in the classroom but performing well in all other areas, it is likely that they are not able to visually process the information put before them.
Problems include:
Falling asleep while reading
Closing one eye to read
Avoidance of reading
Sore, tired eyes or headaches
Motion sensitivity & dizziness
Difficulty judging distances
Avoiding eye contact
Feeling "stupid" because of having to re-read everything
Poor comprehension of reading material
Early signs that a child may be at risk of a learning-related vision problem includes:
Trouble learning the alphabet
Avoidance of colouring in or craft activities
Trouble paying attention (compared to peers)
Difficulty following instructions
Clumsiness
Inconsistent / late development of hand preference
Difficulty with hand tools, such as scissors
Disinterest in books, or sitting still during close tasks
To see if your child has a functional vision problem and if Vision Therapy is an option, take our free Symptom Quiz:
Possible Eye Conditions
Accomodative Dysfunction – Difficulty focusing the eyes at different distances. This leads to difficulty with concentration or copying from board to book.
Convergence Insufficiency – The eyes tend to drift outwards when performing near tasks such as reading, writing, and computer work. This leads headaches, double vision, general frustration and/or eye strain.
Oculomotor Dysfunction – Difficulty with fixation, saccadic eye movements, and/or pursuit eye movements. This leads to slow reading speeds and inability to keep place when reading.
Visual Processing Disorder – Inability to make sense of visually presented information. This leads to confusion, frustration, and/or poor academic performance.
Benefits of Vision Therapy
Learning becomes easier
Improved reading comprehension and speed
Improved self-confidence
Better concentration and attention
More independence with homework
Reduced eyestrain or headaches
Improved vision
Increased interest in reading
Guaranteed results to help kids reach their potential*
* Where a patient has been compliant with attendance and home practice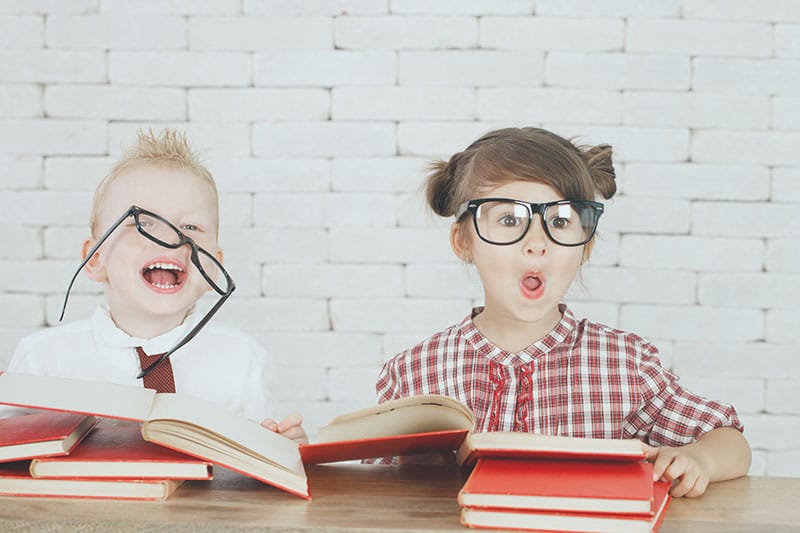 Grace & Vision Optometry accepts all major health funds
Use your optical health fund benefits on a new pair of prescription glasses or sunglasses.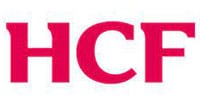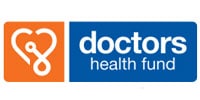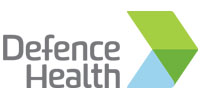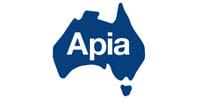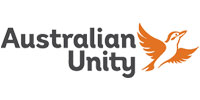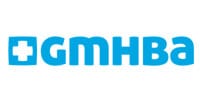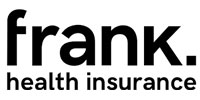 ... and many more. Feel free to contact us if you don't see your health fund.