Vision Therapy is a curriculum of activities provided by Optometrists to give patients the opportunity to develop the visual skills they need for comfort and success. Each patient learns to use their visual abilities in new and more efficient ways through the use of lenses, prisms, patching, and other instruments.
Children
can develop the ability to use both eyes more efficiently and reduce the visual effort required for learning and other visual-related tasks.  
Adults
with visually demanding jobs can also improve their visual skills to reduce frustration and fatigue associated with their work.
It is important to realize that it is not possible to make significant changes in what may be lifelong habits in just two or three sessions. Generally, it will take 8 to 10 sessions to start seeing changes in everyday life.
Vision Therapy has been a part of optometric care since the 1950's and is seen as a standard treatment in the United States. However due to the substantial time, equipment, and floor space required, most optometry practices in Australia do not have the facilities to provide Vision Therapy. This is why Vision Therapy is not more widely known among Australian medical practitioners yet.
Why does vision relate to learning?
Advanced Treatment for Lazy Eye
Who can benefit from Vision Therapy?
Performance and/or Stress-Related Visual Disabilities
Children and adults suffering from stress-related visual difficulties or whose visual abilities are inadequate for the rigorous demands of their lives.
These patients may suffer from attention difficulties, reading comprehension difficulties, or slow reading speeds. They may be experiencing headaches, double vision, or general eye strain/fatigue.
They may be athletes who want to develop their visual abilities to their maximum potential to allow them to excel in their sport.
Children with visually related reading and learning difficulties
Most common problems are tracking difficulties (inability to keep one's place when reading), eye-teaming difficulties (inability to keep both eyes pointed to the same place in space), and visual focusing difficulties (inability to keep attention on a particular object in space).
Vision therapy has been shown to have cure rates in the high 90th percentile for these types of visual difficulties. Once the visual difficulty has been eliminated, the student learns much more easily.
Patients with eye turns (strabismus) and lazy eyes (amblyopia)
Vision therapy provides a non-surgical treatment

Vision therapy in these cases is far more effective than the surgical alternative. On average, the patient will undergo three separate operations when the surgical approach is used as the treatment method.
Functional cure rates of vision therapy for strabismus and amblyopia are 2 to 5 times more effective than surgery, even for people who have undergone all three surgeries.
Why choose Grace & Vision Optometrist?
Our vision therapy courses are aimed at maximising the patient's visual abilities and therefore learning potential.
Our patients benefit from:
One-on-one office-based training with our trained therapists
Individually prescribed programs to meet individual needs
Our passion to helping every patient reach their potential
All equipment, software and resources are readily available for you to take home and use straight away
Frequently Asked Questions About Vision Therapy 
Below are some common questions regarding Vision Therapy and our Vision Therapy course.
How long will the Vision Therapy course take?
Every child is unique. Depending on the maturity of the child and severity of the turn, Vision Therapy can go for 10-30 weeks.
How important is it to do the Vision Therapy homework?
Vision is a learned experience. Good vision cannot be given to you, it must be self-gained. It's very similar to muscle building – it doesn't happen by just joining a gym, you have to regularly work out!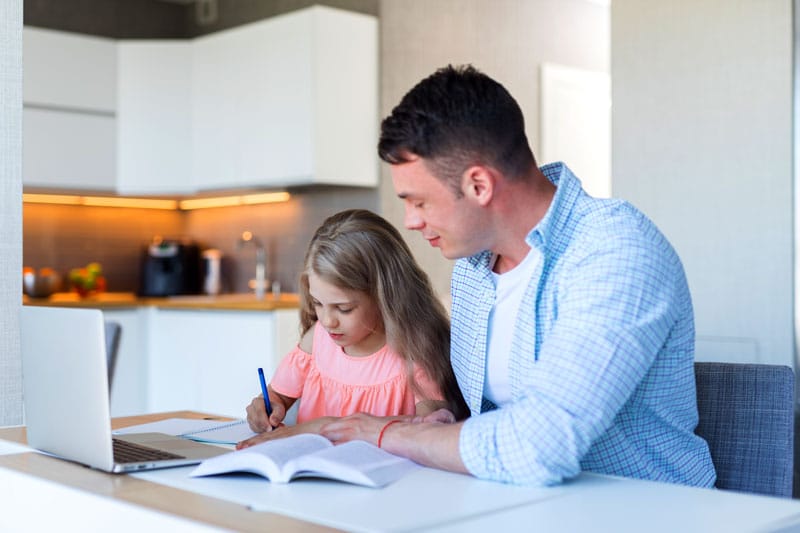 The parent's attitude towards Vision Therapy homework is also very critical. Children are very perceptive, and will fail to thrive if they feel the expectations for achievement are low. The activities are designed to challenge your child to do something they can not already do with ease, but do try to encourage your child to achieve beyond their own expectations! This encourages growth and confidence.
Why are the initial activities so simple?
Although the activities may seem very simple to an adult, your child may not have had the necessary opportunities to develop these skills yet. At times it can even be quite difficult to understand the struggles your child is going through.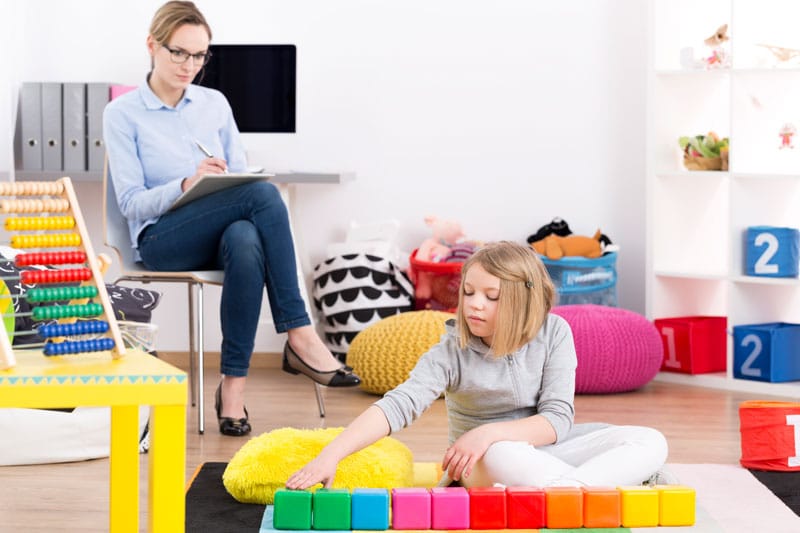 Our programs are strategically planned to introduce skills in a step-by-step manner to coach the eyes to perform at their best. We slowly introduce and elaborate on the visual skills week by week. It is similar to teaching a baby the fundamentals of running: you must first crawl to be able to walk, and then be ready to run.
What is In-Office Vision Therapy?
We provide one-on-one training with our patients and teach through demonstration and coaching to get the most out of the Vision Therapy activities. This is very different to the alternative of just sending patients home with 10 or 20 activities with just a brief explanation of the activities, and letting the patient work it out themselves.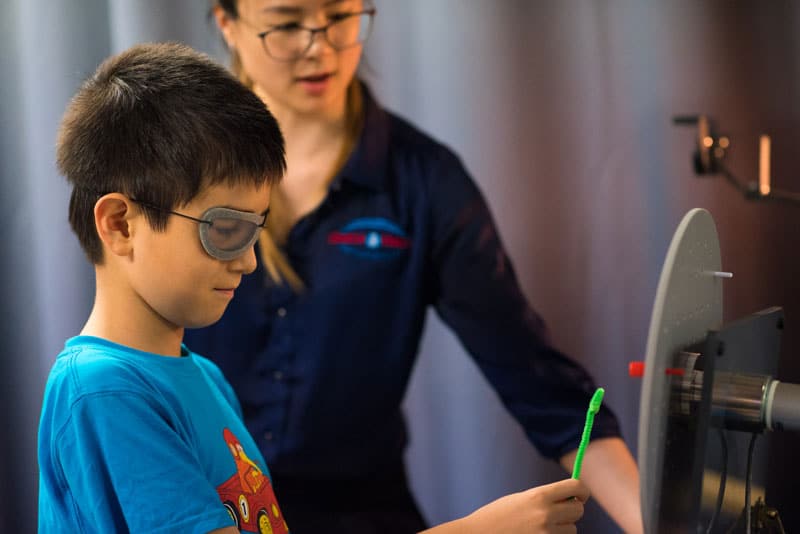 In-office therapy is much more successful in achieving:
improving vision in both eyes,

improving self-confidence and self-esteem,

decreasing learning difficulties,

improving other areas of development such as

speech

hand-eye coordination

independent thinking and learning
If you have any further questions, please feel free to contact us on 07 3345 3383 or at [email protected]. 
Grace & Vision Optometry accepts all major health funds
Use your optical health fund benefits on a new pair of prescription glasses or sunglasses.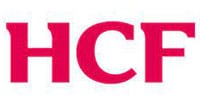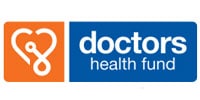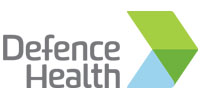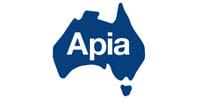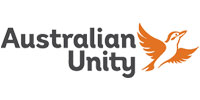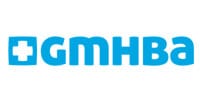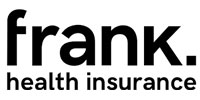 ... and many more. Feel free to contact us if you don't see your health fund.