Visual Dysfunction / Visual Processing Disorder
Many parents do not realise that their child's struggles in the classroom are in no way linked to their intelligence or how hard they are trying. It is likely that your child is not able to visually process the information put before them. 
The good news is that once a Visual Dysfunction has been detected, Vision Therapy can greatly improve not only school performance, but also self-confidence and physical ability.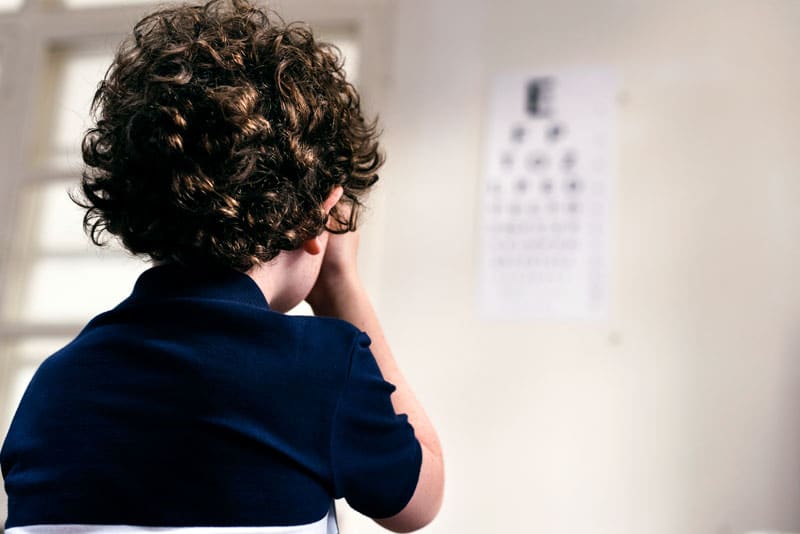 Visual Dysfunction and Learning Difficulties
When most parents start to see that their child is falling behind in school, they tend to want to 'wait and see' if things will improve on their own. However, it is far more beneficial to be proactive in providing your child with the tools they need while they are still young. Past this stage, your child may start to have doubts about their own abilities, stop believing in themselves or trying, and therefore fail to reach their full potential.
Options available:
Vision Therapy provided by a trained Behavioural Optometrist and Vision Therapist (learn more)

Intensive academic tutoring 

'Wait and see' approach

Prescription drugs (e.g. Ritalin) as prescribed by a paediatrician
Often, children with underdeveloped visual processing skills become extremely frustrated without truly knowing the reason why. They cannot work out why tasks are so easy for others but seem so impossible for them. In these cases, intensive tutoring, whether professionally or with a parent, can cause further frustration and anxiety, while not producing the results desired.
Although Vision Therapy has been around for many years and is widely delivered in America and Europe, it is a relatively new area of Australian Optometry. Vision Therapy techniques are currently being taught in Optometry school at QUT, under the 'paediatric special needs' course of 4th and 5th year. Similar to speech therapy or physiotherapy, Vision Therapy is a specifically designed course that focuses on building the fundamental visual processing skills necessary for efficient learning.

Visual Performance Testing
For children with suspected visual dysfunction / visual processing disorder, we offer visual performance testing. Please note that this appointment will be on a separate day to the first eye test.
Readalyzer Analysis (computerized Visual Reading profile)
Measures the eye movement patternwhilst reading:

Track and analyse fixation and regression rates (how the eyes move)
Comprehension rates compared to age normal
Simulate the eye movements (smooth tracking and accurate line jumping)
Visual spatial awareness
Assessment of laterality and directionality (letter/number reversals)
Difficulty in this area can impact school work in reading and writing
Visual Analysis
Assessment on analysis skills which is important in spelling and reading comprehension.
Visual motor
Assessment of hand-eye coordination, which is important for learning to read, write and playing sports
Visual memory
Associated with spelling and reading ability
Visual auditory skills
Assessment of the ability to analyse parts of a whole word, which is is important for the awareness of individual sounds that will be represented by letters when they start to learn to read and spell.
Binocular vision assessment (muscle control test)
Assessment of eyes ability to focus accurately on any object at any distance, be able to sustain this motion, and be able to change rapidly from one distance to another.
Appointment notes
1st appointment: Visual performance test (90mins)
2

nd

 appointment: Discussion of results with parent only (60 mins)

Please note we will go through a great deal of information during this appointment.
Please bring a pen and paper to take notes if you wish.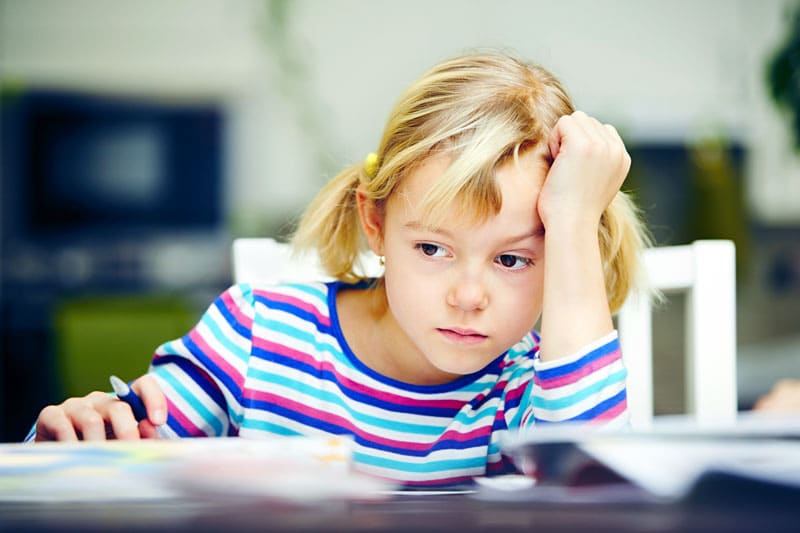 Why is Vision Therapy Not Offered By Ophthalmologists?
Please be aware that there are ophthalmologists, particularly in Queensland, who disagree with Vision Therapy as a treatment to enhance learning abilities. This is because the philosophy behind Vision Therapy is not part of their training and they do not believe that therapy can help with strengthening the neural connections between the brain and eyes. As the Lady Cilento Hospital Ophthalmology department is run by Ophthalmologists, you may find that they will generally not support Vision Therapy, and go with the 'wait and see' approach, or advise to see a psychologist.

Our technique offers children the visual skills necessary for a successful education and provides an opportunity to find out your child's true abilities without being hindered by visual problems. Although we cannot guarantee an exact expected outcome, we do know from clinical experience that Vision Therapy does significantly improve learning outcomes and confidence. The exact degree of improvement can vary from patient to patient, but all our patients have experienced:

improved visual clarity

better eye movement control

better eye teaming

better focusing ability
Grace & Vision Optometry accepts all major health funds
Use your optical health fund benefits on a new pair of prescription glasses or sunglasses.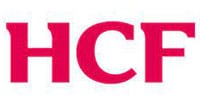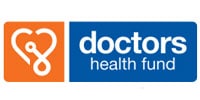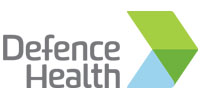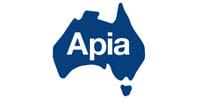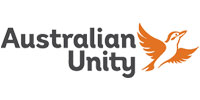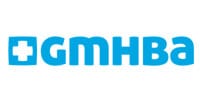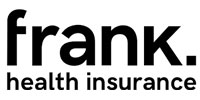 ... and many more. Feel free to contact us if you don't see your health fund.