At Grace & Vision Optometrist, we have qualified and highly trained staff to help answer any of your questions. Our practice is equipped with advanced eye testing instruments and a wide range of services to suit every individual's needs.
We also have a wide selection of fashion glasses and sunglasses to choose from.
Visit our practice on Brisbane's southside to view the latest range of designer frames and sunglasses. Or book an appointment today for an eye test and professional advice about any vision concerns.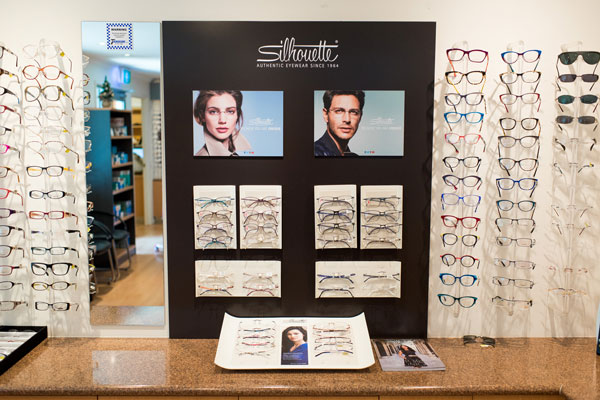 Ortho K
Orthokeratology (Ortho­K) offers 

a non-surgical alternative for myopia control by reshaping your cornea while you sleep.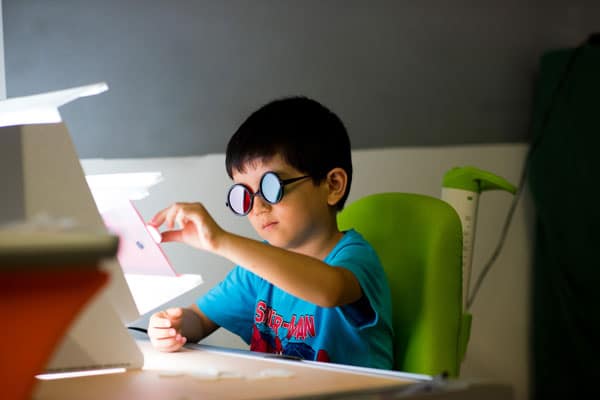 Children's Vision
Our goal is to achieve the clearest vision possible and optimal visual performance for your children.
Our Technology
We continually invest in advanced eye care equipment to ensure the highest level of care for our patients.