It's not too late to book your last eye test of 2021!
We are staying open all throughout December, except for the public holidays.
Closed from 25 Dec to 28 Dec 2021, and 1 Jan to 3 Jan 2022.
Open as normal in between dates, and from 4 Jan 2022!
At Grace & Vision Optometrist, we have qualified and highly trained staff to help answer any of your questions. Our practice is equipped with advanced eye testing instruments and a wide range of services to suit every individual's needs.
We also have a wide selection of fashion glasses and sunglasses to choose from.
Visit our practice on Brisbane's southside to view the latest range of designer frames and sunglasses. Or book an appointment today for an eye test and professional advice about any vision concerns.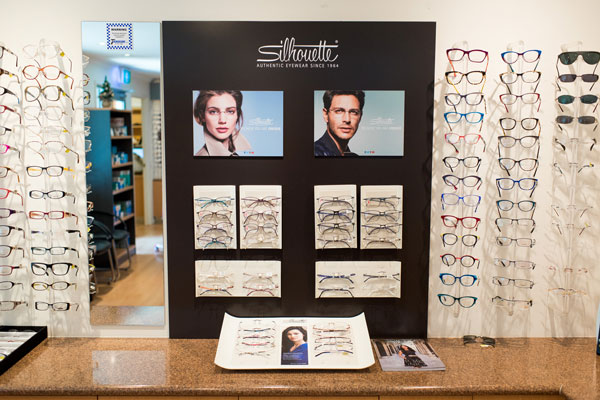 Ortho K
Orthokeratology (Ortho­K) offers a non-surgical alternative for myopia control by reshaping your cornea while you sleep.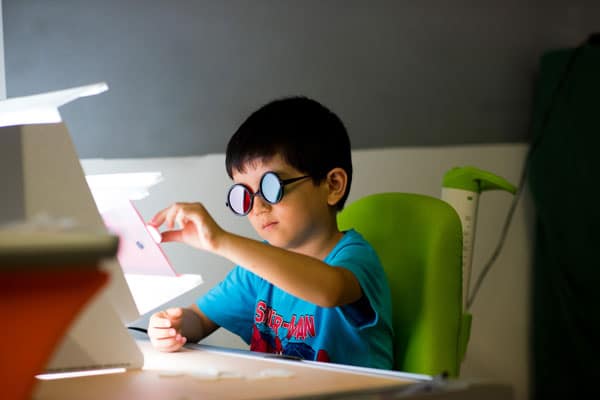 Children's Vision
Our goal is to achieve the clearest vision possible and optimal visual performance for your children.
Our Technology
We continually invest in advanced eye care equipment to ensure the highest level of care for our patients.
Are you suffering from
Visual Dysfunction?
Many people might not be aware that they are showing symptoms of Visual Dysfunction.  Take our simple 2-minute questionnaire for an initial assessment and advice from our expert & caring team.
Special Offers
Have a look at the various special offers on frames, lenses, sunglasses, contact lenses and eyewear accessories available at Grace & Vision Optometrist.
Getting headaches and sore eyes after using digital devices all day long? Your vision shouldn't stop you from living your life. That's why from work to play, we offer premium extended focus lenses to seamlessly capture every detail.  Extended focus lenses contain an...
Your caring, local Brisbane Optometrist
Situated in Runcorn, on the southside of Brisbane, we service customers across all of South East Queensland and afar. Feel free to contact us about any vision or eye care concerns for you and your family.  Please call 3345 3383 for more information!