At Grace & Vision Optometrist, we have qualified and highly trained staff to help answer any of your questions. Our practice is equipped with advanced eye testing instruments and a wide range of services to suit every individual's needs.
We also have a wide selection of fashion glasses and sunglasses to choose from.
Visit our practice on Brisbane's southside to view the latest range of designer frames and sunglasses. Or book an appointment today for an eye test and professional advice about any vision concerns.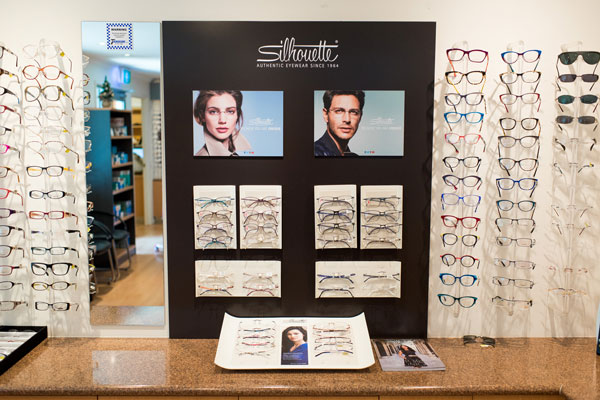 Ortho K
Orthokeratology (Ortho­K) offers 

a non-surgical alternative for myopia control by reshaping your cornea while you sleep.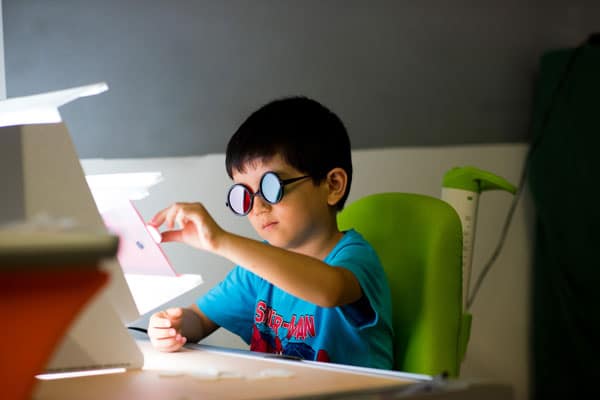 Children's Vision
Our goal is to achieve the clearest vision possible and optimal visual performance for your children.
Our Technology
We continually invest in advanced eye care equipment to ensure the highest level of care for our patients.
Are you suffering from
Visual Dysfunction?
Many people might not be aware that they are showing symptoms of Visual Dysfunction.  Take our simple 2-minute questionnaire for an initial assessment and advice from our expert & caring team.
Special Offers
Have a look at the various special offers on frames, lenses, sunglasses, contact lenses and eyewear accessories available at Grace & Vision Optometrist.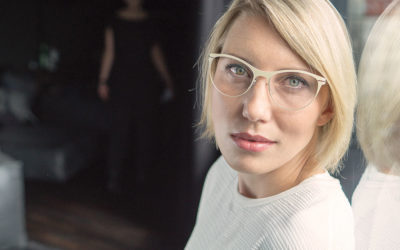 For the avid glasses wearer, you'd know that lenses come in all different varieties of uses, colours, coatings, and materials. But did you know that the weight of your glasses not only get affected by the frame you choose, but also your prescription? Generally, the higher your prescription, the thicker the lens.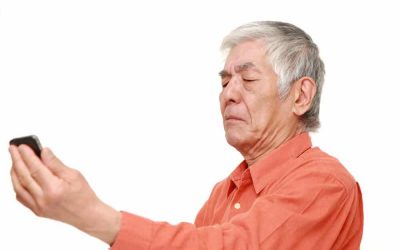 In your lifetime, there are several significant periods of change in your eyesight. The most obvious ones occur when you are a child – the growth and development of your vision as a toddler, then the visual demand changes as you reach school age. There are also big changes that occur after 40 years of age.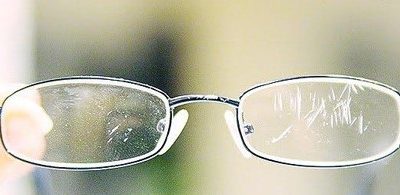 Scratches and smudges can be distracting and annoying at the best of times and unfortunately, it only takes one misstep to cause irreversible damage to your lenses. That's why we let every single one of our patients know about all the tips and tricks to keep your lenses and glasses frames looking good as new whenever you pick up a new pair.
2 Nursery Avenue
Runcorn, QLD 4113