At Grace & Vision Optometrist, we have qualified and highly trained staff to help answer any of your questions. Our practice is equipped with advanced eye testing instruments and a wide range of services to suit every individual's needs.
We also have a wide selection of fashion glasses and sunglasses to choose from.
Visit our practice on Brisbane's southside to view the latest range of designer frames and sunglasses. Or book an appointment today for an eye test and professional advice about any vision concerns.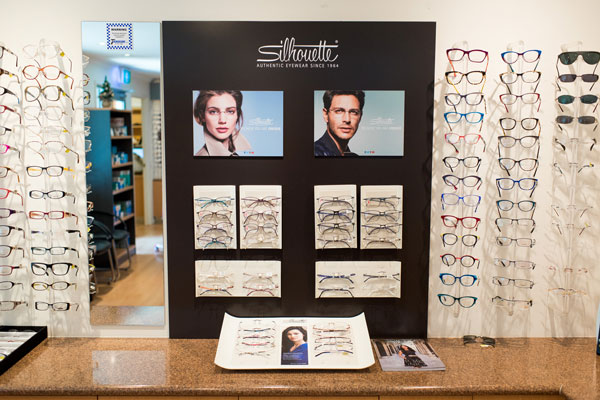 Ortho K
Orthokeratology (Ortho­K) offers 

a non-surgical alternative for myopia control by reshaping your cornea while you sleep.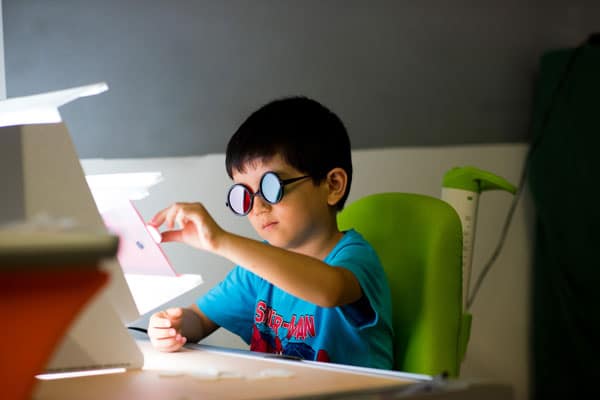 Children's Vision
Our goal is to achieve the clearest vision possible and optimal visual performance for your children.
Our Technology
We continually invest in advanced eye care equipment to ensure the highest level of care for our patients.
Are you suffering from
Visual Dysfunction?
Many people might not be aware that they are showing symptoms of Visual Dysfunction.  Take our simple 2-minute questionnaire for an initial assessment and advice from our expert & caring team.
Special Offers
Have a look at the various special offers on frames, lenses, sunglasses, contact lenses and eyewear accessories available at Grace & Vision Optometrist.
In your lifetime, there are several significant periods of change in your eyesight. The most obvious ones occur as a toddler when the vision develops to normal levels, and when reaching school age as a child when the visual demand changes. There are also big changes...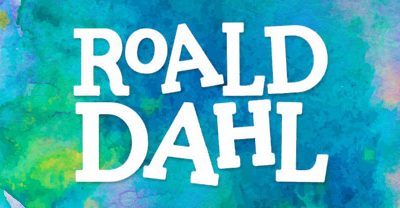 In our practice, we see many children who struggle with reading and learning. Teachers and parents seek our help to assess whether a child's vision could be inhibiting them from reaching their potential. Sometimes, the problem could be that the child's eyes aren't...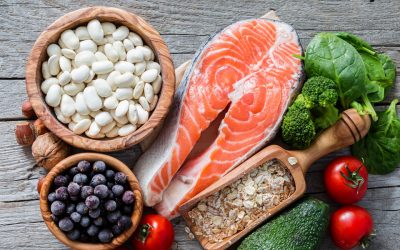 The development and progression of eye diseases can be influenced by our diet and other health conditions. This is because our eyes are organs, too! By having a healthy, balanced diet and managing your health conditions, you can protect your eyesight and decrease your chances of developing eye diseases.
2 Nursery Avenue
Runcorn, QLD 4113