5 Step Dispensing Process
Pursuing Excellence in Vision Care & Fitting
At Grace & Vision Optometry we strive to deliver excellent vision care service, supply quality frames and create a smooth customer experience.
We have developed a 5 step dispensing process to ensure maximum care for our patients throughout the vision fitting process.
Feel free to contact us if you have any further questions.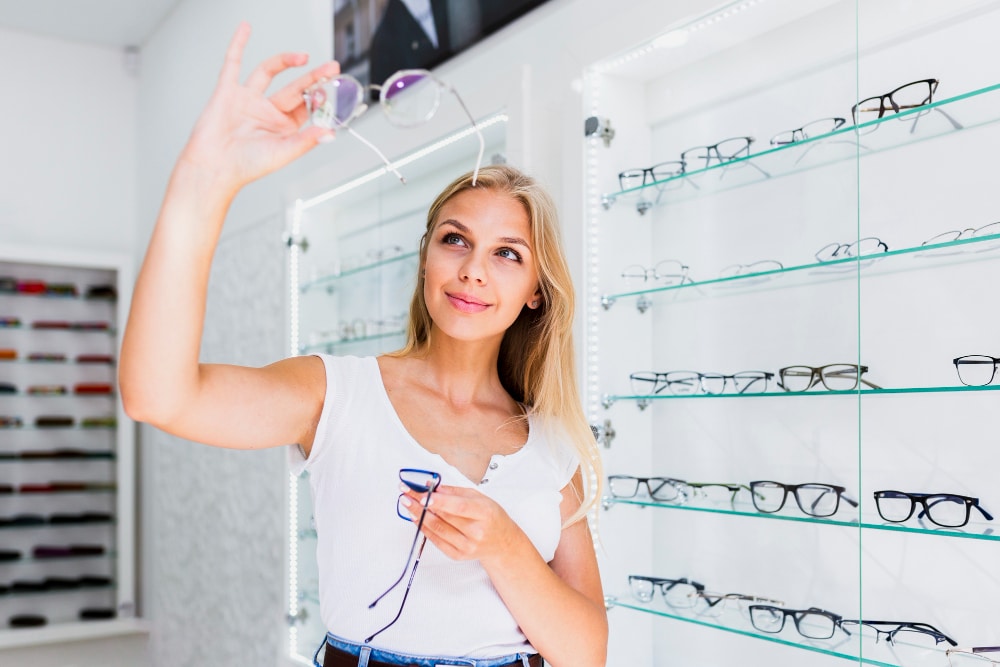 Step 1 – Frame Selection
Nose – A-fit, wide fit, narrow fit
Ear – temple length
Eye size – decentration, width for comfort, gap
Weight
Style
Step 2 – Lens Selection
Lens type selection to match lifestyle needs
Lens design selection to improve visual comfort
Lens thickness selection to improve weight and aesthetic look
Lens extras to improve convenience
Lens coating
Finance
Step 3 – Personalised Measurement
Pupil distance
Pupil height
Distance between eye and lens
Curvature of the frame to your face 
Step 4- 4 Levels of Quality Control
Two levels of checking before sending out
Two levels of checking after receiving glasses from the lab (make sure it matches our request) 
Step 5 – Dedicated 1-on-1 Frame Adjusment
Nose pads adjustment
Temple length/width adjustment
Lens distance and frame wrap adjustment
Glasses care demonstration 
Grace & Vision Optometry accepts all major health funds
Use your optical health funds benefits on a new pair of prescription glasses or sunglasses.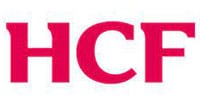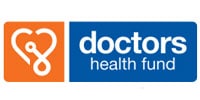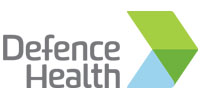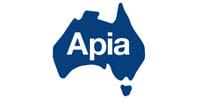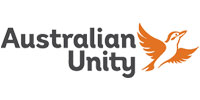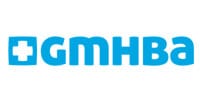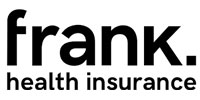 ... and many more. Feel free to contact us if you don't see your health fund.