Located in Runcorn on Brisbane's southside, we operate on a private property with dedicated parking spots and disabled ramp access.
Address:
2 Nursery Avenue
Runcorn, QLD 4113
Phone:
07 3345 3383
Fax:
07 2104 8450
Email:
[email protected]
Follow Us:


Monday – Friday
9:00am to 5:30pm
Saturday
8:30am to 4:00pm
Sunday & Public Holidays
Closed
Holiday trading hours
Closed – 25 Dec to 28 Dec 2021
Closed – 1 Jan to 3 Jan 2022
Open – In between dates and from 4 Jan 2022
Grace & Vision Optometry accepts all major health funds
Use your optical health fund benefits on a new pair of prescription glasses or sunglasses.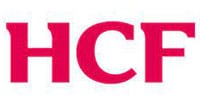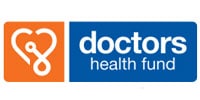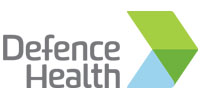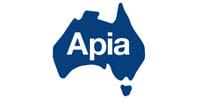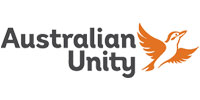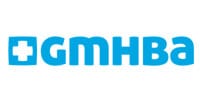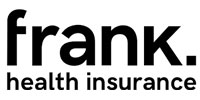 ... and many more. Feel free to contact us if you don't see your health fund.