What is Behavioural Optometry?
Our philosophy is to proactively prevent and treat ocular conditions, rather than waiting for a problem to arise before acting. 
Vision problems can exist despite having healthy eyes and seeing clearly, as difficulties can occur in eye muscle control and coordination.
Behavioural Optometry considers your vision in relation to your visual demands, such as reading, computers, and learning to read and write, to ensure your vision is working easily and comfortably. This is why our care involves more than just measuring your sight on a distance chart.
Goals of Behavioural Optometry
To prevent vision and eye problems from developing or deteriorating.

To provide treatment for vision problems (eg. short-sightedness, eye turn, etc).
To ensure the visual abilities needed in the classroom, workplace, when playing sport and using computers, are developed normally and working well.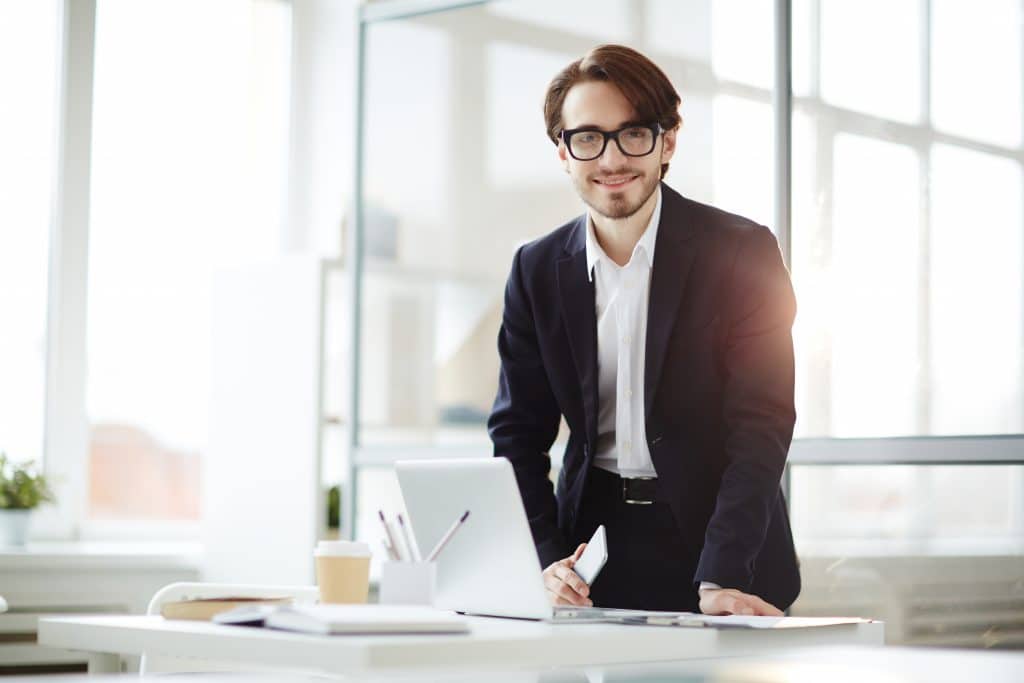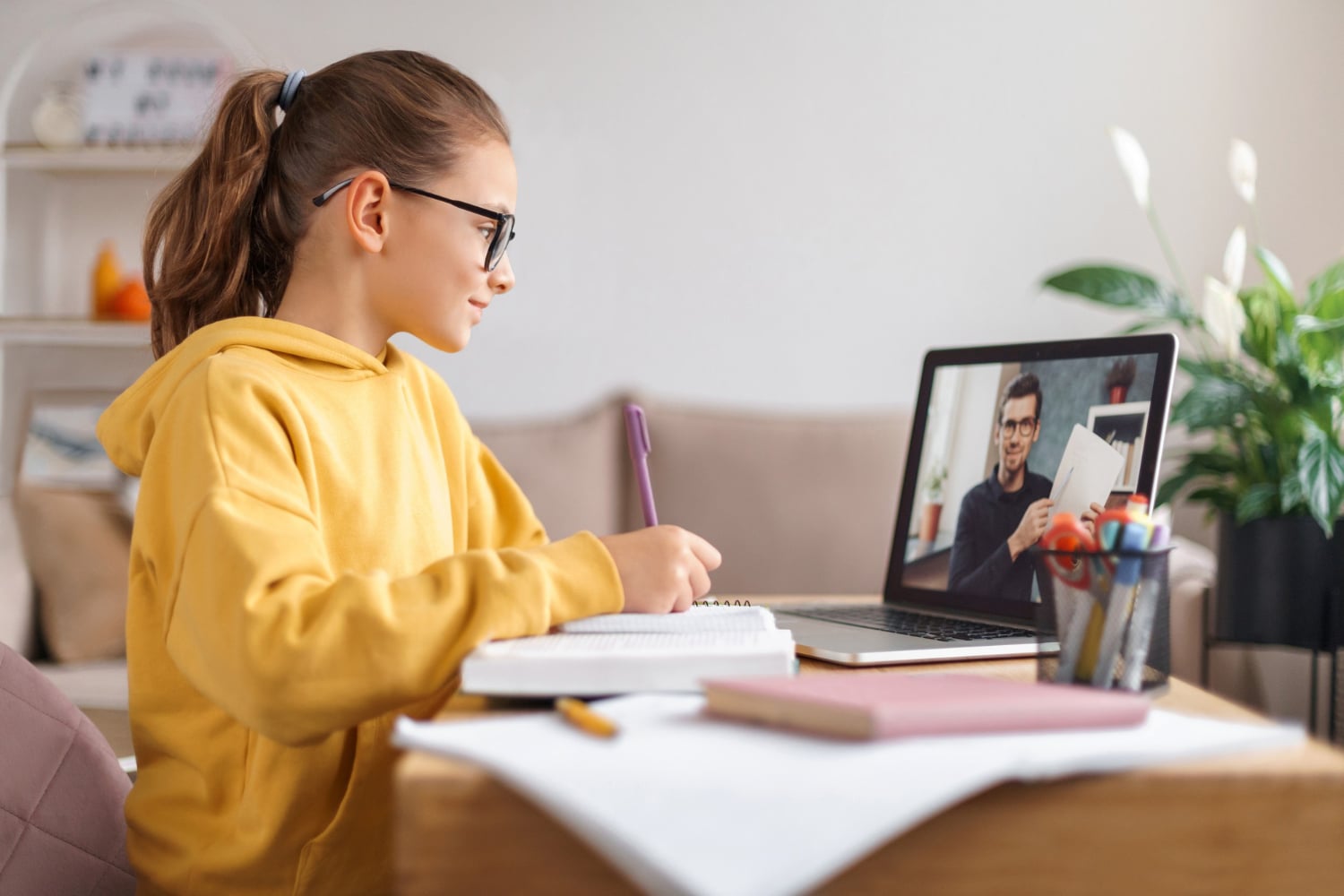 Grace & Vision Optometry accepts all major health funds
Use your optical health fund benefits on a new pair of prescription glasses or sunglasses.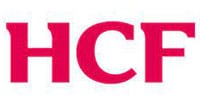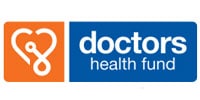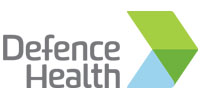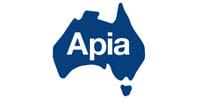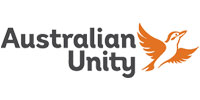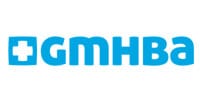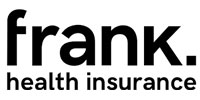 ... and many more. Feel free to contact us if you don't see your health fund.