Childrens Vision / Paediatric Optometry
Our goal is to assist every child to achieve the clearest vision possible and optimal visual performance. We work closely with families, schools, doctors and other professionals to provide the highest level of care to benefit of your child.
One in four children in Australia have undetected vision problems because children often assume their vision is the same as everyone else.
Conditions such as lazy eye (ambyopia), turned eye (strabismus), eye teaming, eye tracking, and colour vision deficiencies are best detected at an early age to maximize their learning potential through school. Therefore children should have their eyes tested at:
2 years old

Yearly between pre-school and Grade 3

Late primary school
We are passionate about children's vision.
Services we offer for children's vision:
Vision reports for schools, doctors, and other professionals.

Visual performance test (View)

 for children experiencing developmental or learning difficulties.

Readalyzer assessment. Infra-red eye movement device to show how the eyes scan with reading.
Tips for anxious children
If your child can tend to be anxious when visiting the doctor or meeting new people
It's a great idea for nervous children to observe a parent/family member's eye test first.
Introducing the eye test in this way can help anxious children understand the flow of the test, get familiar with the optometrist, and discover that there is nothing to be frightened of!
We test all ages from 1 to 100, so feel free to bring your whole family in for comprehensive eye care.
"1 in 4 children in Australia have undetected vision problems."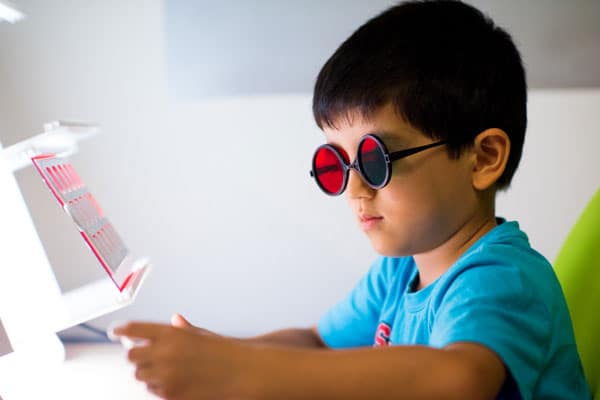 The following signs indicate that your child may need to have their eyes examined:
Problems seeing the TV or blackboard

Holding things too close to the face

Eye rubbing or excessive blinking

Poor attention span or memory

Avoidance of close work

Covering one eye or tilting the head when reading

Learning difficulties

An eye which seems to turn in or out, particularly when they are tired

Complaining of double vision

Complaining of sore eyes or headaches
When there is a history of headaches, turned eye, learning difficulties or problems concentrating, we also examine binocular vision (the way your eyes work as a team) and visual perceptual skills. 
We also offer a Visual Performance Test which assesses the eyes abilities to allow efficient learning in school. Click the button below to take the quiz!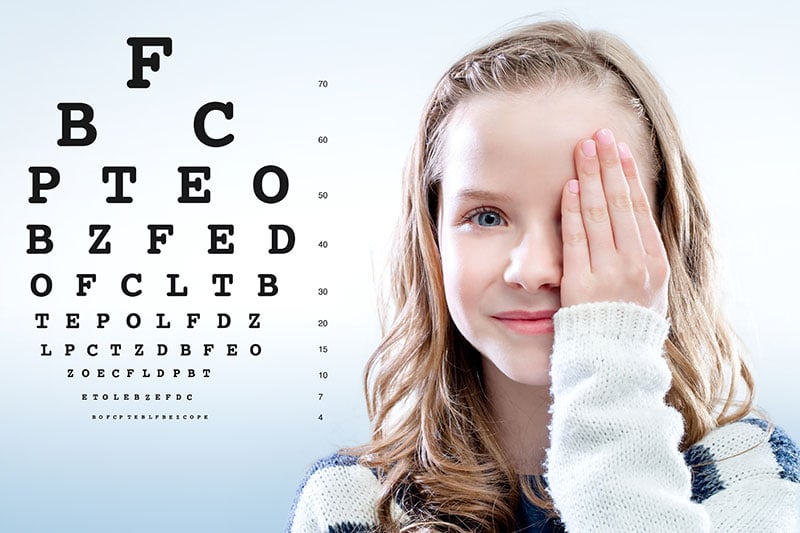 "We test more than just how clear your eyesight is, but also how your eyes process and interpret what you see."
Grace & Vision Optometry accepts all major health funds
Use your optical health fund benefits on a new pair of prescription glasses or sunglasses.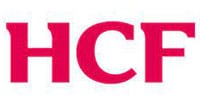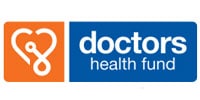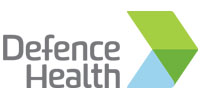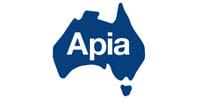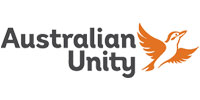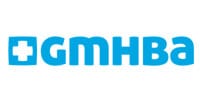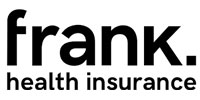 ... and many more. Feel free to contact us if you don't see your health fund.