Dry, irritated and watery eyes are the most common eye complaint.

 

We are equipped with the

latest technology

in long-term dry eye treatment to improve the comfort of your eyes.
What Are Tears?
One of the body's natural defence mechanisms.
Carry essential vitamins and nutrients across the surface of the eye.
Act as a shield against damaging factors such as wind, heat, smog or foreign particles.
They are produced by the lacrimal glands in the eye and secreted to coat, protect and nourish the surface of your eye.
Normally, every time you blink, you add another protective coating of tears over the eyes whilst flushing out old tears.
Signs Of Dry Eyes
Redness

Burning sensation in eyes

Heavy/tired eyes

Grittiness

Light sensitivity

Painful or sore eyes

Blurred vision

Sensitive to windy or dry conditions

Watery eyes

Dryness
Factors That Increase Your Risk
Contact lens wear

Eye infections

Aging (increasingly common after age 50)

Asian ethnicity

Menopause

Smoking

Frequent flying

Dry or windy environments

Preservatives contained in eye drops

Prolonged computer/tablet use

Health conditions (diabetes, thyroid-related diseases, lupus, theumatoid arthritis, and Sjogren's syndrome)

Medications (such as those for arthritis, birth control, acne, colds, and allergies)
Your Dry Eye Assessment journey:
1. Initial comprehensive eye examination:
The optometrist will check the health of your eyes and perform screening tests for dry eye.
2. Detailed dry eye assessment involving:
a) A detailed assessment of your corneal health, lashes and tear production.
b) Oculus Keratograph 5 (K5) to assess
Quantity of tears
Quality of tears
Tear evaporation
Integrity of Meibomian Glands with infra-red illumination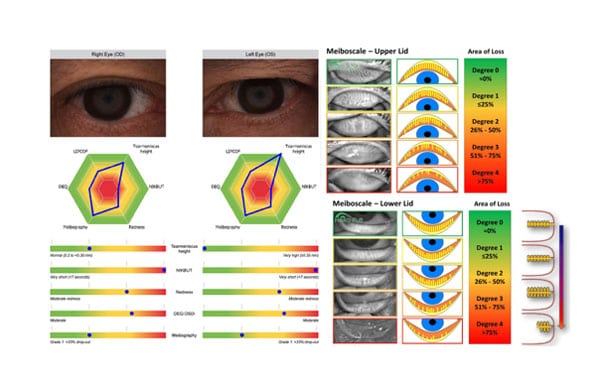 c) Photography of the quality of oil produced by your Meibomian glands.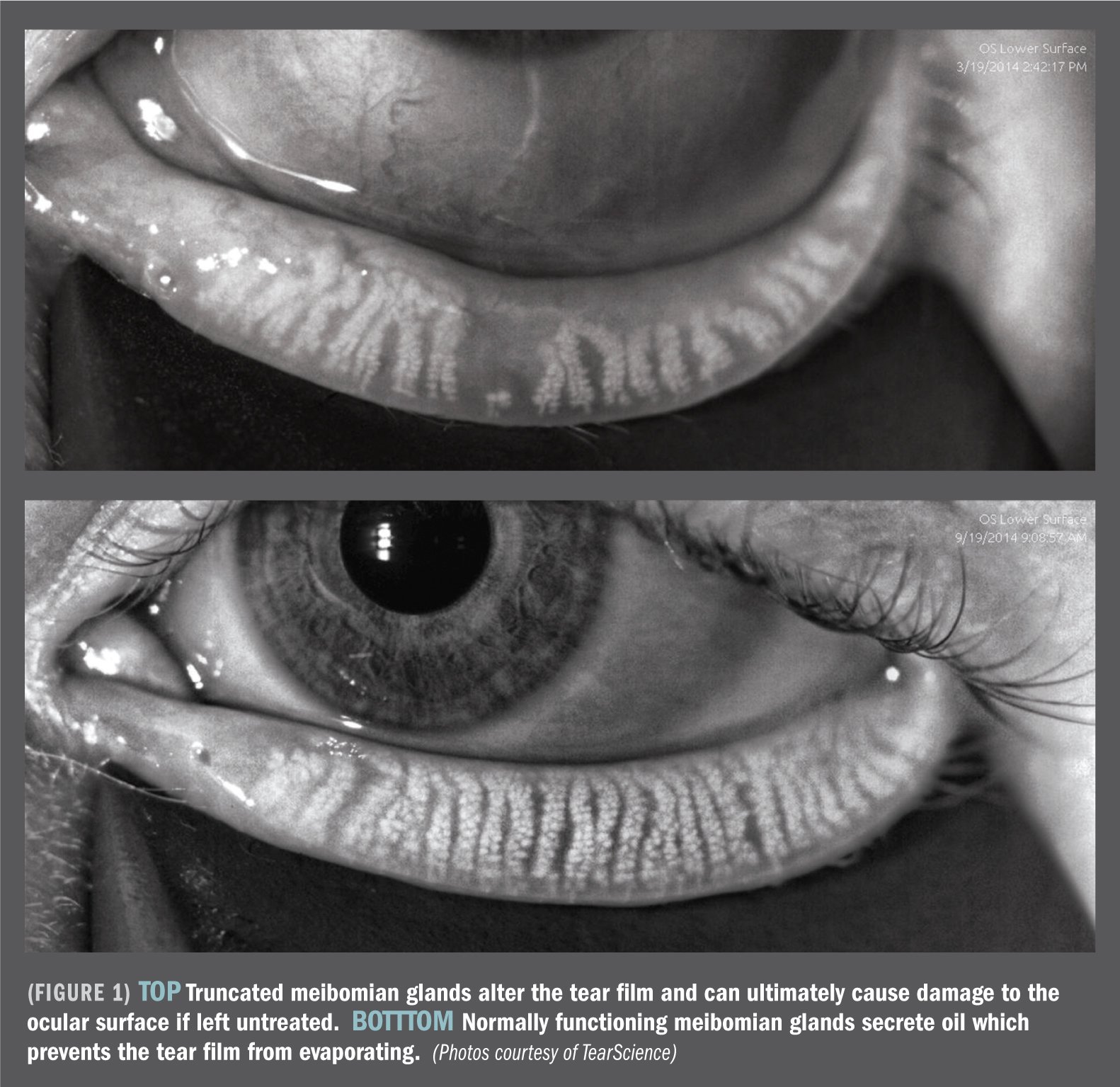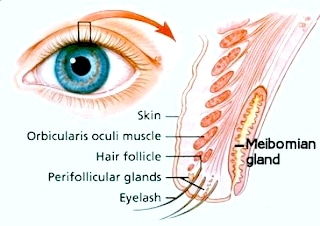 3. Formulation of a treatment plan:
We will work with you to determine the most suitable treatment for your symptoms. For more information on the different types of dry eye treatment available, click here.
Reduce your Dry Eye irritation and frustration.
Talk to us about finding a dry eye solution by booking an appointment to with one of our optometrist who can then best prescribe a dry eye solution tailored for you.
Grace & Vision Optometry accepts all major health funds
Use your optical health fund benefits on a new pair of prescription glasses or sunglasses.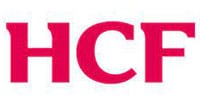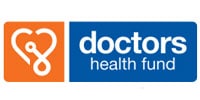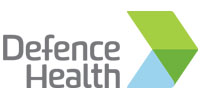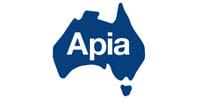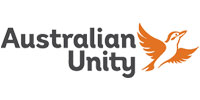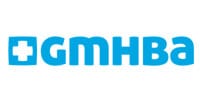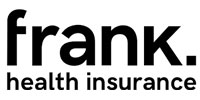 ... and many more. Feel free to contact us if you don't see your health fund.