As our children progress through school, they must spend longer periods reading or studying to keep up with school work. Moreover once their necessary school work is finished, children are commonly finding leisure in activities that put further stress on their eyes: watching TV, playing computer or video games, playing on tablets or phones, etc.
Therefore a common problem for children can be stressed or tired eyes from their daily overwhelming visual demands. This can often lead to progressing short-sightedness (myopia).
What are Anti-Fatigue glasses?
The lenses are custom-made and designed to relieve visual stress in the classroom or desk. They provide clear vision in the distance, and progress to a softer prescription for reading to reduce strain and prevent myopia progression.
Want extra comfort and protection?
Add on's include:
Thin, lightweight plastic lens
Anti-reflective coatings that are easier to keep clean, improve clarity and reduce reflections from lens surfaces.
Blue-light negating coatings that provide the ultimate protection for a digital lifestyle.
Transitions® material which changes tint with changing sunlight levels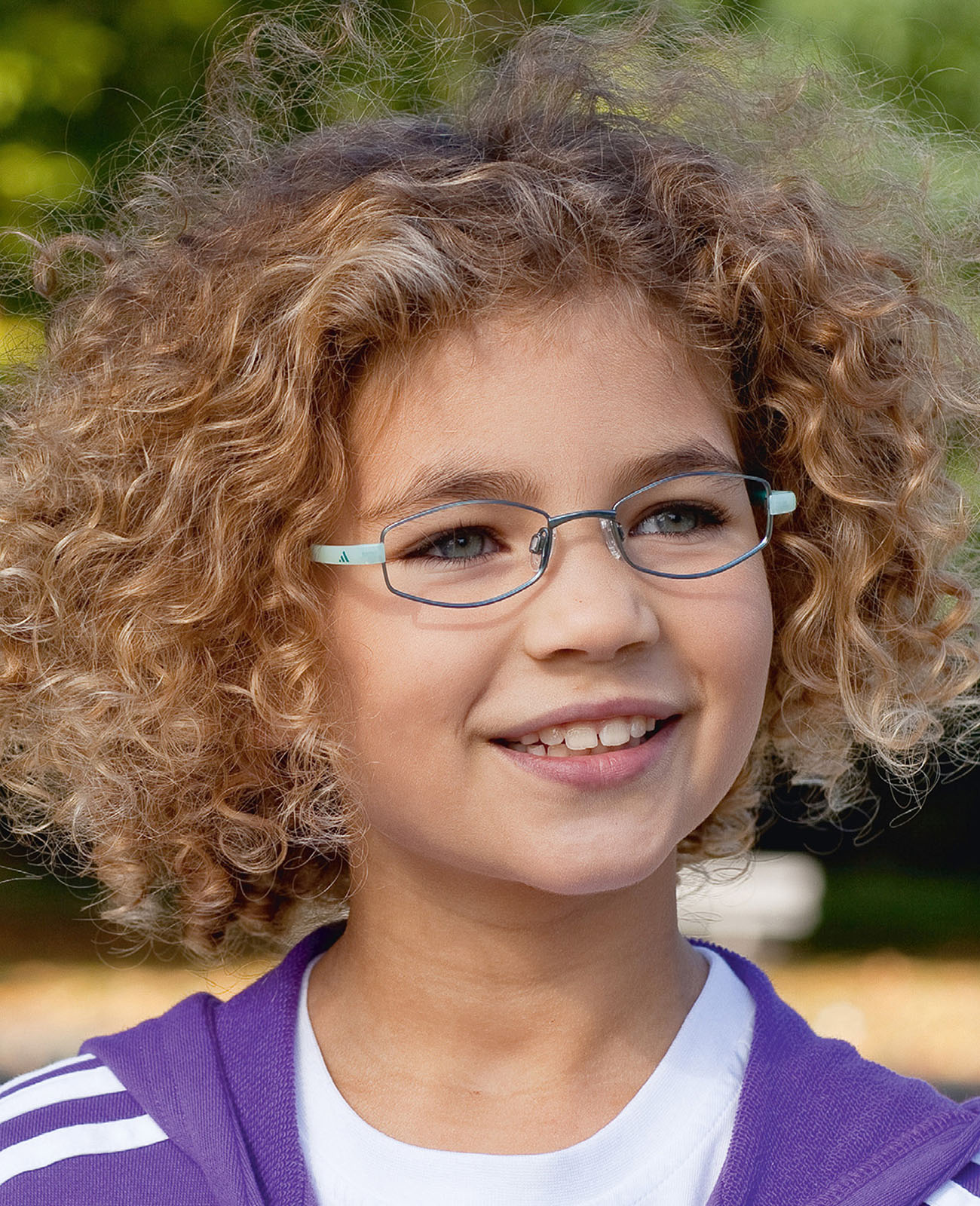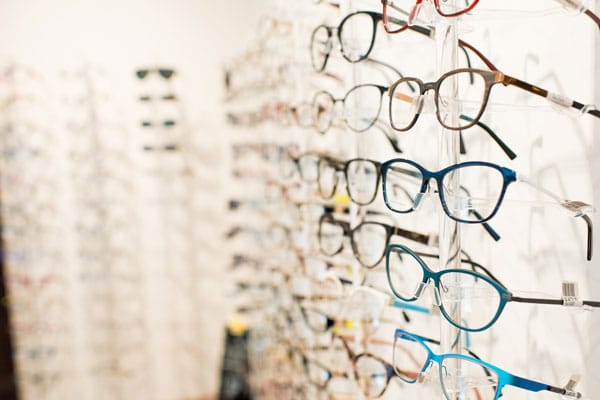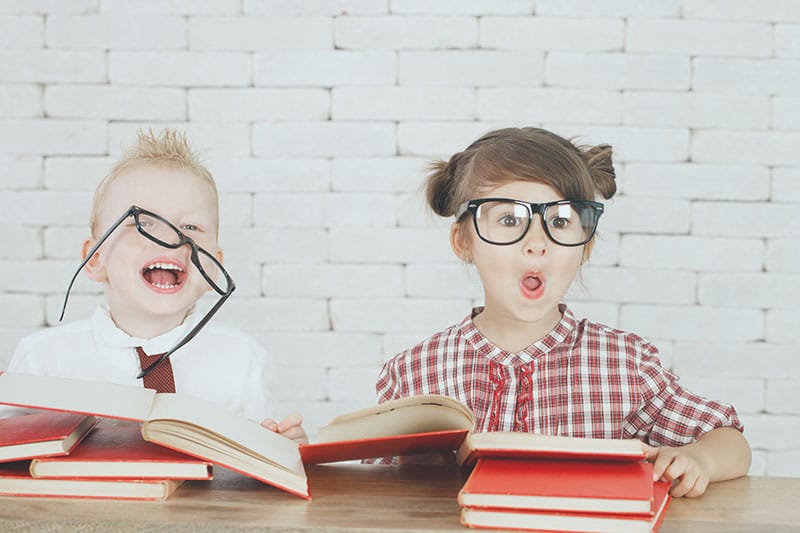 Grace & Vision Optometry accepts all major health funds
Use your optical health fund benefits on a new pair of prescription glasses or sunglasses.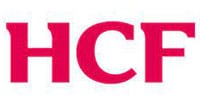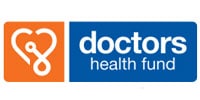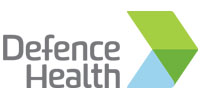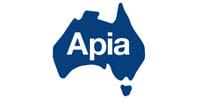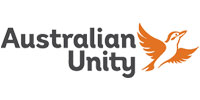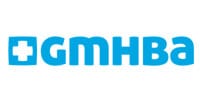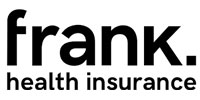 ... and many more. Feel free to contact us if you don't see your health fund.