When should I test my eyes?
Adults (18-65 years)

 

– At least once every 3 years. 
Adults (65+ years)

 

– Once every 12 months. 
This is because most eye diseases can creep up on you slowly, and may not even exhibit any obvious symptoms.  
Children (18 years and under)

 

– Once every 12 months. 
On the other end of the spectrum, children's eyes can rapidly change while they are in their growing years. This is why their vision should be tested annually to make sure nothing is holding them back from reaching their potential!
Grace & Vision Optometrist in Brisbane's southside is not just about prescribing glasses. We're about comprehensive eye health and peace of mind. Our philosophy is to proactively prevent and treat ocular conditions before problems arise.
Our comprehensive eye examinations involve:
Obtaining patient history including any eye or vision complaints, general health and family history of any eye conditions.
Assess your need

for an optical aid such as glasses or contact lenses, taking into account

of

your lifestyle and work.

Vision check and measurement of any eye prescription, and providing the prescription that gives the best balance between clarity and comfort.
Investigation into the cause of any visual discomfort, including:

Headaches
Sore/red eyes
Dry/gritty eyes
Watery eyes
Rapidly increasing prescription
Intermittent blurry vision.

External and internal eye examination to detect progressive eye diseases.
Using our state of the art technology to provide eye disease detection

such as:

Glaucoma
Pterygium
Blepharitis and

 dry eye

Cataracts
Macular degeneration
Diabetic retinopathy

Eye condition detection such as:

Myopia (short-sightedness)
Hyperopia (long-sightedness)
Presbyopia
Astigmatism
Amblyopia (lazy eye)
Strabismus (turned eye)
Eye focusing problems (accommodative dysfunction)
Convergence excess or insufficiency (eye muscle coordination problems)
Colour vision defects

Discuss findings of the examination and give the most suitable recommendation for your eye condition. We will endeavour to give you the best advice on prevention, protection and maintenance to keep your eyes healthy!
A second consultation

may be needed for further investigation of your eye condition or to discuss more detailed treatment plan options. E.g. dry eye syndrome, myopia control, learning difficulties, disease management
Did you know?
Vision problems can exist despite having healthy eyes and seeing clearly, as difficulties can occur in eye muscle control and coordination. Behavioural Optometry considers your vision in relation to your visual demands, such as reading, computers, and learning to read and write, to ensure your vision is working easily and comfortably. This is why our care involves more than just measuring your sight on a distance chart.
We look forward to providing you the care and attention that your eyes deserve!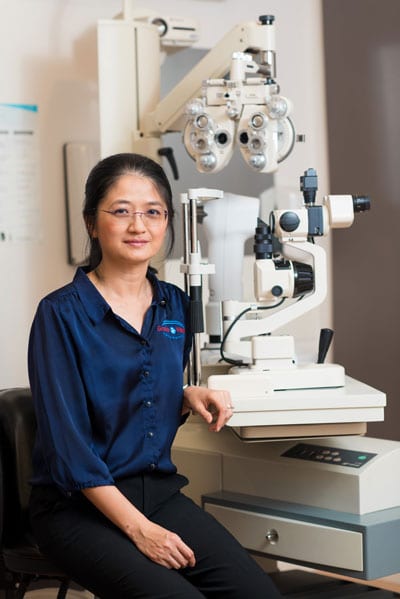 Lucy Hsieh, Optometrist
BAppSci (Optom QUT), Ocular Therapeutics, Behavioural Optom (UNSW), Orthokeratology.
We are passionate about helping our patients manage and treat their vision problems with the utmost professionalism and care.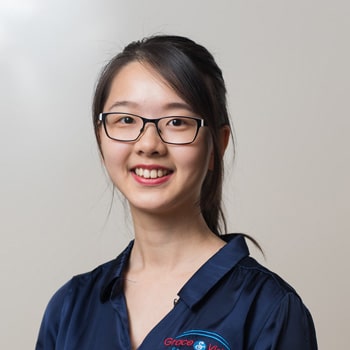 Tina Hung, Optometrist
BVisSc/MOptom (QUT) with distictions, Ocular Therapeutics, Member of AOA, Executive member of QOSS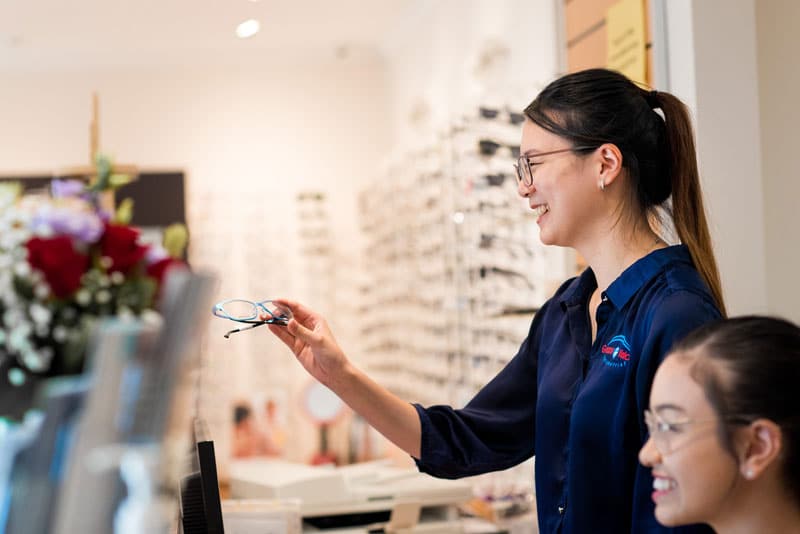 Grace & Vision Optometry accepts all major health funds
Use your optical health fund benefits on a new pair of prescription glasses or sunglasses.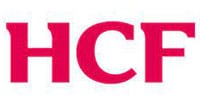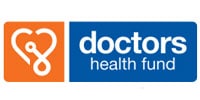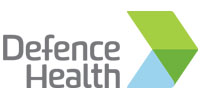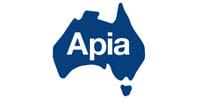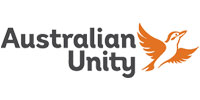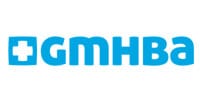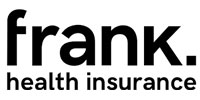 ... and many more. Feel free to contact us if you don't see your health fund.