Convertibles Eyewear
With dynamic styling and innovative design techniques, the Convertibles range of patented magnetic clip-on eyewear is perfect for those seeking to change from eyewear to sunglasses in an instant. With the latest in sophisticated design fused with cutting edge technology, style and comfort meet with the ultimate in UV protection.
Utilising state of the art design solutions and patented technology, the micro magnetic pads and detachable sunglass clip on are both practical and convenient. The clip on is light and the magnetic pads allow for simple yet secure attachment. A slim, detachable sleeve offers safe protection when not in use.
Grace & Vision Optometry accepts all major health funds
Use your optical health fund benefits on a new pair of prescription glasses or sunglasses.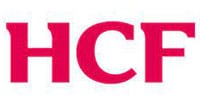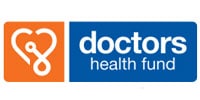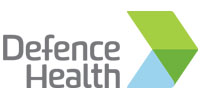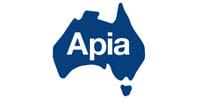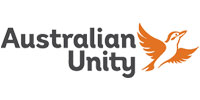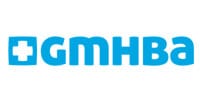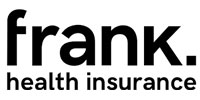 ... and many more. Feel free to contact us if you don't see your health fund.