Your Brisbane Optometrist for Contact Lens
Offering tailored advice in Prescribing, Fitting and Aftercare.
Have you considered trying contact lenses?
Are you tired of wearing glasses?
Are you sick of glasses fogging up, slipping down or getting in the way of active sports?
Have you been told you are not suitable for contact lenses due to the following reasons?

Comfort

Prescription

Astigmatism

Presbyopia (>40 years old and needing reading glasses) 
Our optometrists are trained in fitting different types of contact lenses and may just be able to provide the solution to your problems! We use the latest designs and materials, from a variety of brands to maximise your comfort and vision.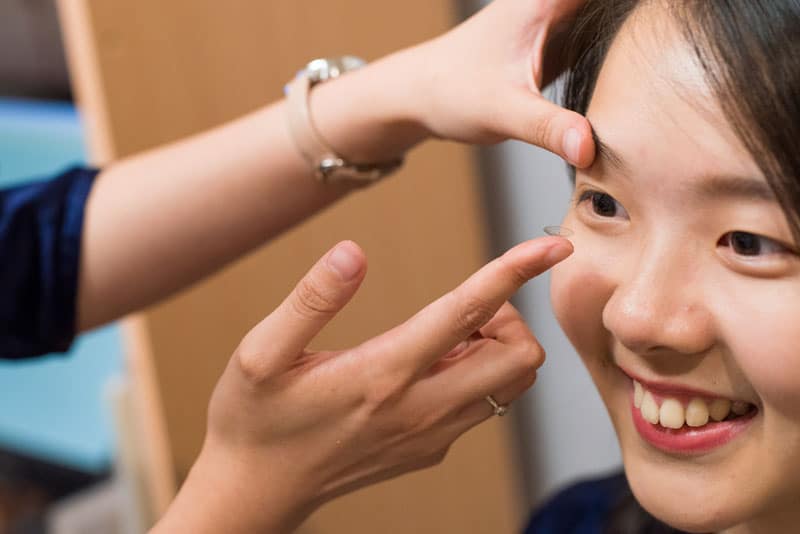 We offer a large range of lens types and materials for all uses.
Scroll down for more info!
Disposable lenses

: Daily, fortnightly and monthly.
Soft lenses:

Conventional wear

Extended wear materials – High oxygen permeable for better corneal health 

Spherical and toric designs – For all prescription needs

Hard and Rigid Gas Permeable (RGP) lenses

Provides superior vision for those with certain eye conditions

Orthokeratology

Re-shapes your eyes while you sleep to allow clear vision in the day, free from glasses or contact lenses.

Click here to find out more.
Anyone Can Wear Contact Lenses
Contact Lenses by Age Group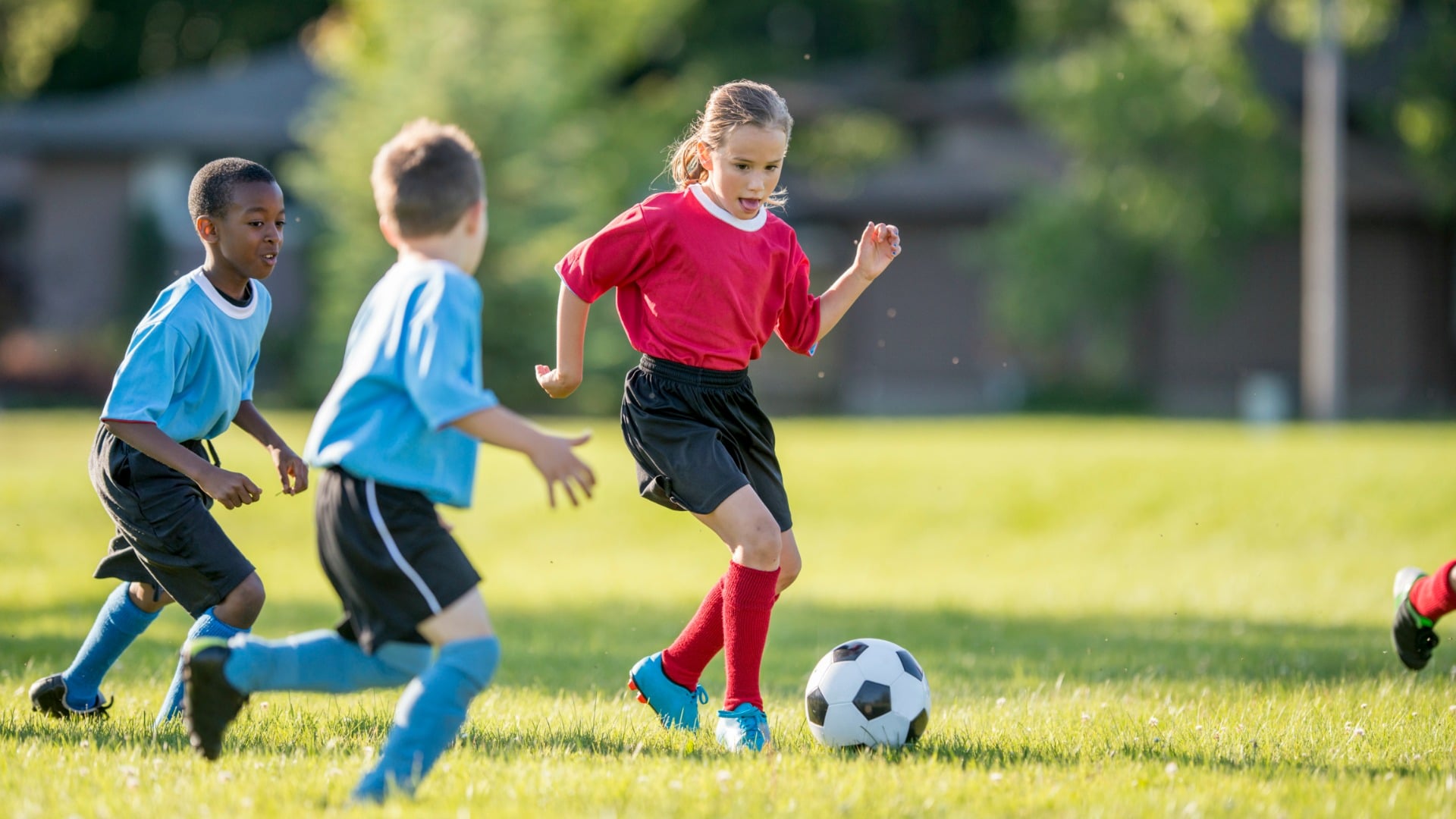 Physically, a child's eyes can tolerate contact lenses at a very young age. There are even some infants who are fitted with them due to eye conditions present at birth. However, a child's maturity and ability to handle contact lenses responsibly is far more important than age.
Studies show that 90% of children between 8-11 had no trouble inserting or removing the contact lenses without their parent's help.
With daily disposable lenses, you can have peace of mind knowing that each lens is fresh and free from bacteria.
Self esteem
A recent study showed 71% of children aged 8-12, and 78% of teenagers preferred wearing contact lenses to glasses.
Contact lens wear "significantly improves how children and teenagers feel about their appearance and participation in athletic activities."
Sports
For children who are active in sports, contact lenses offer many advantages over glasses.
Eliminate accidental glasses breakage

Wider range of vision

Stable vision when running

No fogging

Better optics
Myopia control
Multifocal contact lenses correct vision and also significantly slow the rate of myopia (short-sightedness) progression.
This in turn reduces the chance of developing myopia-related eye diseases in the future, such as retinal detachment and glaucoma.
Currently, there are only two types of daily disposable contact lenses for myopia management. The good news is that both our optometrists have done further training to be able to prescribe both of them!
Orthokeratology lenses are another form of myopia management for children. Click here to learn more!
Generally, this age group are suited to wear any type of contact lenses.
Depending on your lifestyle, you may be more suitable for either daily disposable, fortnightly disposable, monthly disposable contact lenses or even a combination of them. As a quick guide:
Daily disposable lenses. Ideal for occassional wearers e.g.

Special events
Sports
Swimming 

Fortnightly or monthly disposable lenses. Ideal for regular wearers. This is more economical. 
Extended wear disposable lenses. Ideal for regular wearers with:

High prescriptions
Unpredictable lifestyles e.g. on-call for night shifts, if you fall asleep with your contact lenses
Don't want hassle of daily removal and cleaning

Combination. You can wear a combination of long-term disposable + daily disposable for some occassions. For example:

Regular wearer but also want to wear while occassionally swimming
Bring dailies when you travel so you don't need to pack cleaning solutions
For customised recommendations based on your own unique lifestyle, please contact us on 3345 3383 for professional advice and lens fitting.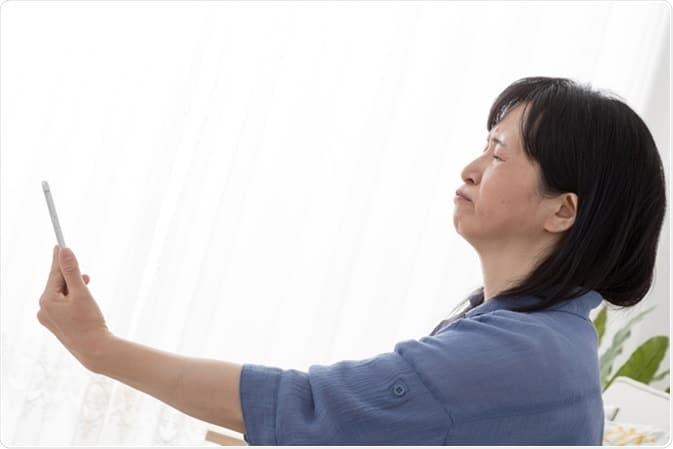 After we pass around 40 years of age, we start to lose the ability to focus at near. This is why you may start to feel reading up close becomes harder and need the help of reading glasses. This natural aging process is called presbyopia.
Learn more about Presbyopia here.
If you still want to have a spectacle free experience, contact lenses are still a great option!
We offer the following options for presbyopia:
Multifocal Contact lenses

Have both distance and reading vision prescriptions in the one lens. 

Monovision achieved by wearing:

One eye: distance vision lens
Other eye: reading vision lens
Your eyes will adapt to the changing focus depending on the distance of your material.

Modified monovision achieved by wearing: 

One eye: multifocal contact lens
Other eye: distance or reading vision lens in the other to optimise your vision for your lifestyle.
After a fresh supply of contact lenses?
You can order more contact lenses simply by giving us a call on 3345 3383.
Don't forget to ask us about our current contact lens promotions and specials!
New To Contact Lenses?
To start wearing contact lenses, contact us on 3345 3383 to book your first appointment. The procedure for new lens fits is outlined below:
1st appointment: Comprehensive eye test
The optometrist will check your prescription and the health of your eyes to determine if you are suitable for contact lens wear.
They may also take a topography map which measures the shape of the front surface of your eye. From these measurements, the optometrist will recommend the most suitable lenses for your eyes and order some free trials.
2nd appointment: Fitting and training
The optometrist will check the fit of the trial lenses and teach you how to look after your lenses, recommending you a care & maintenance routine. You will then be able to take the trial lenses home.
3rd appointment: Review (1-2 weeks)
After wearing the trial lenses for 1-2 weeks, the optometrist will check your vision and comfort with the lenses and if any adjustments need to be made. This appointment will need to be in the afternoon after a few hours wearing the lenses to get an accurate measurement of the fit of the lens. Once both you and the optometrist are happy with the lenses, we can order a supply for you!
Ongoing regular reviews
1 month, 6 months or yearly as indicated by the optometrist to monitor vision and eye health.
Frequently Asked Questions
Each type of contact lens has its pros and cons, see below for a break down of all the different types.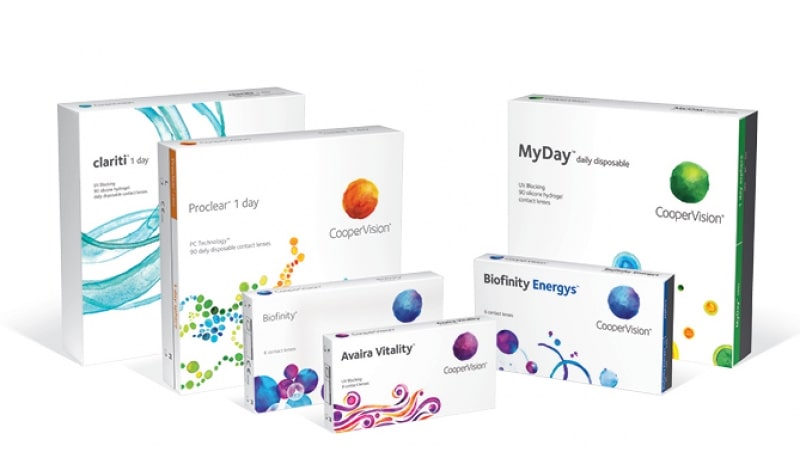 Large range of contact lens designs and materials to suit every eye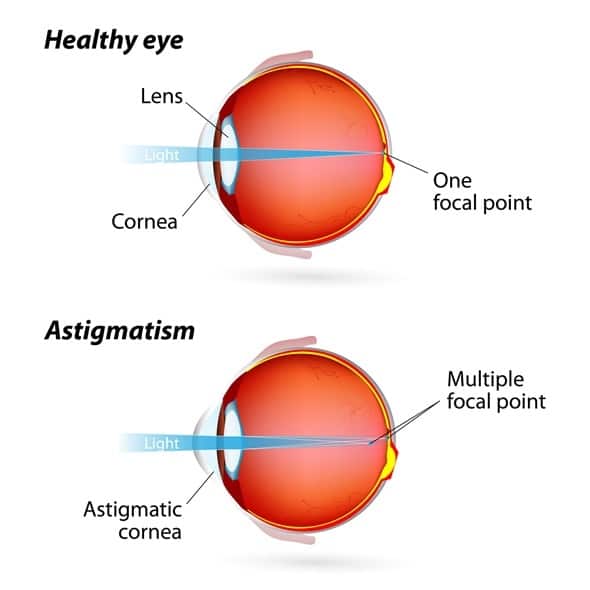 Uncorrected astigmatism can cause blurry vision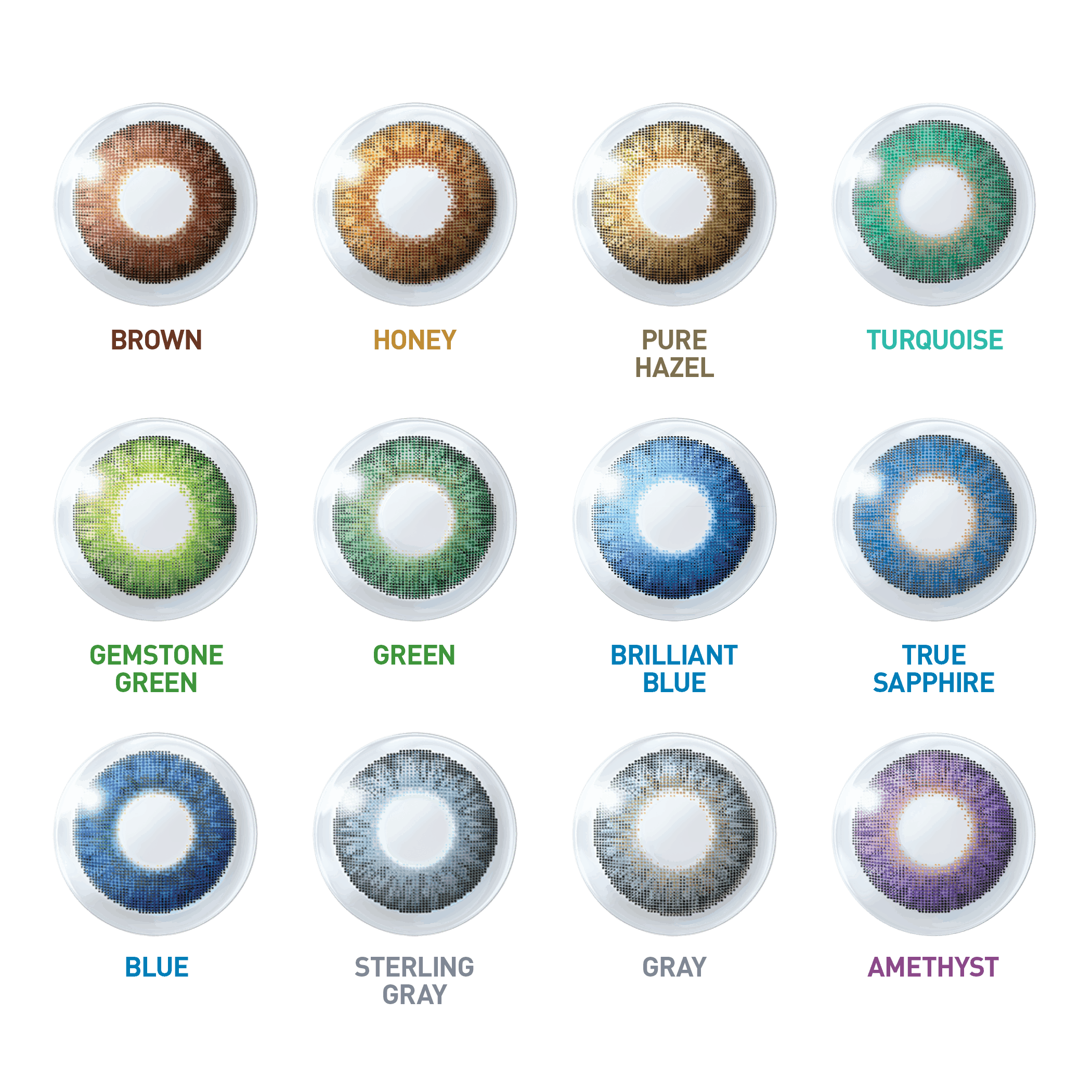 Colour contact lenses to help your eyes pop
Daily Disposable
Wear once, then throw away!
Advantages
Convenience – simply wear it for a day and throw away at the end of the day
No need to buy lens cleaning solutions
Hygiene, lowest risk of infection
Things to be aware of
Cost of daily disposable contact lenses are higher if wear daily but lower if it is an occasional wear
More waste produced for the manufacturing and packaging
Limited prescription range available
Lower comparative lens durability (tears and breaks more easily than other types)
Fortnightly Disposable
Wear on and off for 2 weeks, then throw away!
Advantages
More cost effective for regular wear
Available in larger range of prescriptions, including astigmatism
More durable and breaks less easily
Things to be aware of
Requires daily lens cleaning, which incurs cost for solutions and storage cases
You will need to remember when to change to a new set of lenses
Lenses may start to feel less comfortable towards the end of the lifespan of the contact lens
Higher risk of infection if not cleaned and disinfected properly
Monthly Disposable
Wear on and off for 1 month, then throw away!
Advantages
More cost effective than daily disposable and fortnightly disposable contact lenses if wear daily
Available in largest range of prescriptions, including astigmatism
More durable and breaks less easily
You can re-wear it as many times as you need to for 1 month
Available in extended wear (see below) which means you can sleep in them
Things to be aware of
Requires daily lens cleaning, which incurs cost for solutions and storage cases
You will need to remember when to change to a new set of lenses
Lenses may start to feel less comfortable towards the end of the lifespan of the contact lens
Higher risk of infection if not cleaned and disinfected properly
Extended Wear
Can be worn continuously for up to 30 days straight, without removal.
These contact lenses have the ability to let oxygen through to your even when your eyes are closed and do not require daily cleaning of the lenses.
Advantages
Great for those with unpredictable lifestyles and need to get ready quickly
And those with high prescriptions – provides clear vision at all times (including when showering and first thing in the morning!)
Things to be aware of
Higher risk of:
Infection, inflammation and irritation without regular six monthly check up or poor hygiene.
To find out if you are suitable for extended wear contact lenses, please contact us on 3345 3383 for a comprehensive assessment!
Toric contact lenses for astigmatism
Toric contact lenses are specially designed for those with astigmatism. Available in all the above lens types.
Astigmatism is a common vision condition that causes blurred vision. It occurs when the cornea (the clear front cover of the eye) is irregularly shaped or sometimes because of the curvature of the lens inside the eye.
Because of the uniquely shaped cornea, the contact lenses must incorporate special technology to help stabilise the lens in the eye to provide clear vision throughout the day. 
Most toric contact lenses will have markings on the lens for the optometrist to assess the fitting of the lens. These markings can also help with faster settling time if inserted close to the desired location. However, the markings on the lenses may differ depending on the type of lens and/or the manufacturer.
Conventional Soft Lenses
Can be worn on and off for up to 1 year, then throw away!
This type of lenses are normally for patients with special need and the lenses need to be custom made.  The amount of oxygen to go though the material is generally lower than the disposable material. The lifetime of these lenses varies depending on the cleaning and handling of the lenses.
They are therefore only suitable for those who are able to maintain strict cleaning regimes.  However, you must remember that cleaning can never fully remove all of the protein build-up. So regular replacement ensures that the lenses are fresh and clean. 
Wearing your lenses for longer than prescribed may save a few dollars but places your eyes at serious risk!
Rigid Gas Permeable (RGP)
Hard contact lenses can be worn on and off for up to 3 year, then throw away!
Even thought they are made from a hard material, RGPs can actually be more comfortable than soft contact lenses if fitted correctly.
Advantages
Better oxygen transmission to the eyes
Clearer vision
More durable
Easier cleaning procedure
More cost effective
Special RGPs such as orthokeratology can be used in myopia control for children. Click here to learn more about Ortho-k.
Things to be aware
Longer adaptation compared to soft lenses
Daily wear is recommended instead of part-time wear
Higher risk of lens dislodging with excessive/aggressive eye rubbing or during contact sports
Coloured Contact Lenses
Coloured contact lenses give you the option of temporarily changing the colour of your eyes! They can also be used to enhance your natural eye colour, or to completely change your eye colour to bring more definition to your eyes. You can wear them on a daily basis, or for special occasions such as Halloween.
Advantages
Aesthetically pleasing
Helps you express your unique style
Things to be aware
The colour pigments on the lenses can increase risk of infection if they're not manufactured, cleaned and cared for properly
Limited range of available prescriptions
Limited range of materials, so may not be comfortable for everyone
Lower oxygen transmission
It is therefore very important to have coloured contact lenses prescribed by optometrists with timely reviews to make sure your eyes remain healthy. All our contact lenses are transported in safe environments directly from reputable manufacturing companies. We store all contact lenses in appropriate temperatures to make sure their quality is not affected.
Equipment Spotlight:
Corneal Topographer
A corneal topographer is a non-invasive instrument which maps the curvature of the cornea and outer-part of the eye. Corneal topography is essential in allowing optometrists to fit custom contact lenses.
It is also used to diagnose eye conditions such as keratoconus, Terrien's marginal degeneration, or monitor pterygium.
For more on our range of technology and equipment, click here!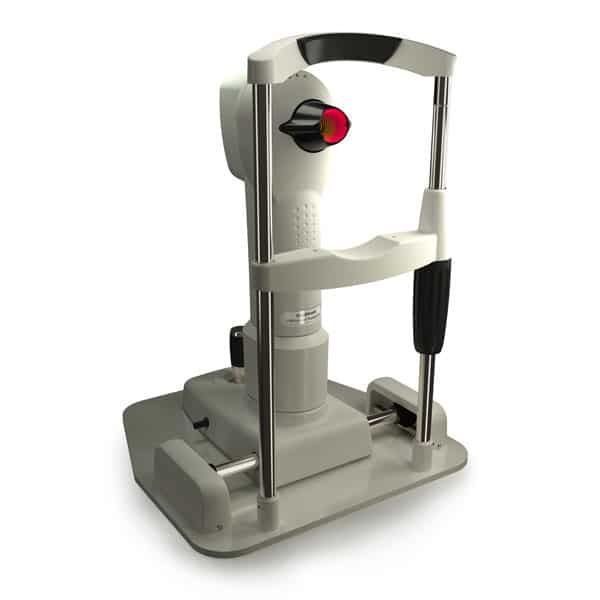 Grace & Vision Optometry accepts all major health funds
Use your optical health fund benefits on a new pair of prescription glasses or sunglasses.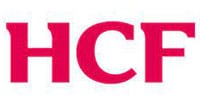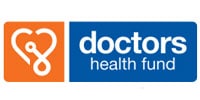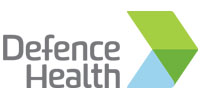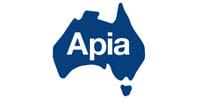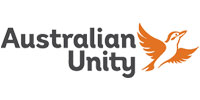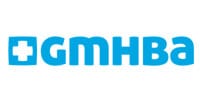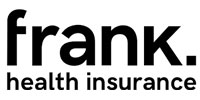 ... and many more. Feel free to contact us if you don't see your health fund.