Soft Multifocal Contact Lenses
Specialised multifocal soft disposable contact lenses are an alternative myopia control option to OrthoK hard contact lenses. These contact lenses aim to replicate the same treatment method as OrthoK but without molding the shape of the cornea. Instead, these soft disposable contact lenses must be worn full-time during waking hours.
What are the benefits of Soft Multifocal Contact Lenses?
Myopia control successful in 52% of patients relying solely on multifocal soft disposable contact lenses (success rate is higher when combining with environmental and behavioural changes or use of atropine eye drops).
Myopia progresses aggressively around the age of 6 to 8 years old. Therefore, children around this age will require a special lens design and quarterly review consultations instead of half-yearly. Combing with the use of atropine eye drops can increase the success rate in myopia control.
It is a non-surgical alternative for myopia management.
What are the possible side effects?
Complications similar to normal contact lens wear are possible such as a corneal ulcer. This tends to happen to people who do not attend their aftercare visits and do not clean their lenses properly. This has not happened to any of our patients since we started in 2002.
There is a possibility that you may experience allergic reactions to the contact lens material or cleaning solution. This may occur following several days or weeks of wear.
The ongoing health and safety of your and/or your child's eyes is our greatest concern, and we strive to ensure the highest level of clinical care. That is why we recommend an aftercare visit every 6 months.
There may be possible effects on tear film quality, so please follow our strict guidelines of wearing.
Before treatment commences, we will ask you to sign an informed consent form that outlines your ongoing responsibility for lens care and hygiene.
Who is suitable for?
Age is not a key determinant of suitability.
Our patients are instructed to be fully independent with all lens care procedures including insertion, removal and cleaning of lenses.
In cases where the child is not yet ready to learn to manage the lenses themselves, we can teach parents to aid in the process until the child is more confident.
Those who have short-sightedness up to -12.25 dioptres and long sightedness up to +6.00 dioptres and astigmatism less than -0.75 dioptres are suitable.

If astigmatism is over 1 dioptres, must go for monthly lenses.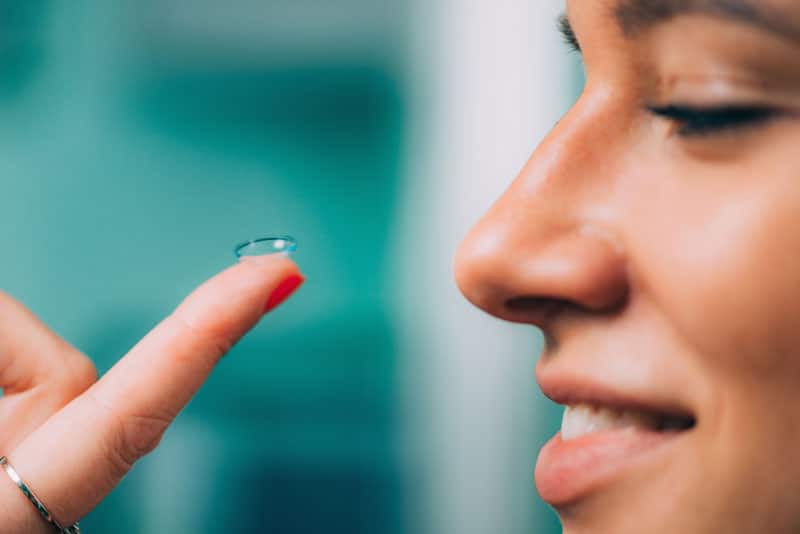 The Procedure
Initial comprehensive eye examination: The optometrist will check your prescription and the health of your eyes to determine your suitability for soft contact lens myopia control.
Topography and binocular vision appointment: The topography machine maps the curvature of your eye. Binocular vision tests determine how well the two eyes work together. Assuming that you are suitable, the optometrist will use these measurements to design the most suitable lens for your eyes.
Trialling and teaching of the care and maintenance of the lenses, and you will be able to take trial lenses home. The optometrist will also conduct an AL (axial length) scan to measure the length of your eyeball and use this as a baseline measurement to help determine if your myopia is still progressing and the rate of progression.1,2 This appointment will be 1.5 hours.
Review schedule*: Reviews will be conducted regularly to assess vision and the comfort of the lenses as follows:
1 week review + lid hygiene after trialling lenses
If you are happy with the trial, we will go ahead and order 3 months supply of contact lenses
2 month review
We will order another 3 months supply of contact lenses
2-3 month review + AL scan to monitor the progress of myopia

Ongoing reviews and AL scans every 3 or 6 months
[/et_pb_column_inner]
Guidelines for Wearing Multifocal Contact Lenses
Wear the contact lenses 5-6 days a week.

The contact lenses need to be worn 8-12 hours a day and removed as soon as all near tasks are completed.

Apply eye drops 2 to 3 times a day to maintain the health of the cornea and eye comfort throughout the day. I.e.:
Apply eye drops 1-2 hours after waking up and

before contact lens insertion

.

Apply eye drops

afterschool

Apply eye drops after

contact lens removal
Don't insert straight away after waking up.
Remove contact lenses at least 1 to 2 hours before sleeping.
Example Timetable for Contact Lens Wear
Time
Activity
7am

Wake up

Brush teeth

Eat breakfast

Change

8.30am

Apply eye drops in both eyes

Insert contact lenses in both eyes

9am to 3pm
School hours
3:30pm

Arrive home from school

Apply eye drops in both eyes

5pm
Homework/other near tasks
6pm
Dinner
7pm
Homework/other near tasks
8pm

Remove contact lenses in both eyes

Apply eye drops in both eyes

Shower

9pm
Bedtime
Grace & Vision Optometry accepts all major health funds
Use your optical health fund benefits on a new pair of prescription glasses or sunglasses.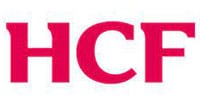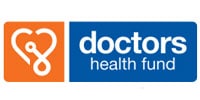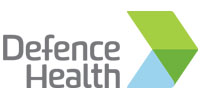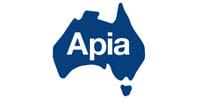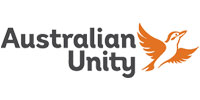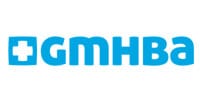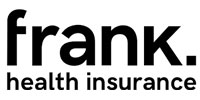 ... and many more. Feel free to contact us if you don't see your health fund.